In yesterday's post you learned how to add some simple straight line quilting to your table runner to give it a fresh and modern feel. Today you'll learn the steps to complete your Banyan Batiks Daisy Chain project so that you may display it with pride!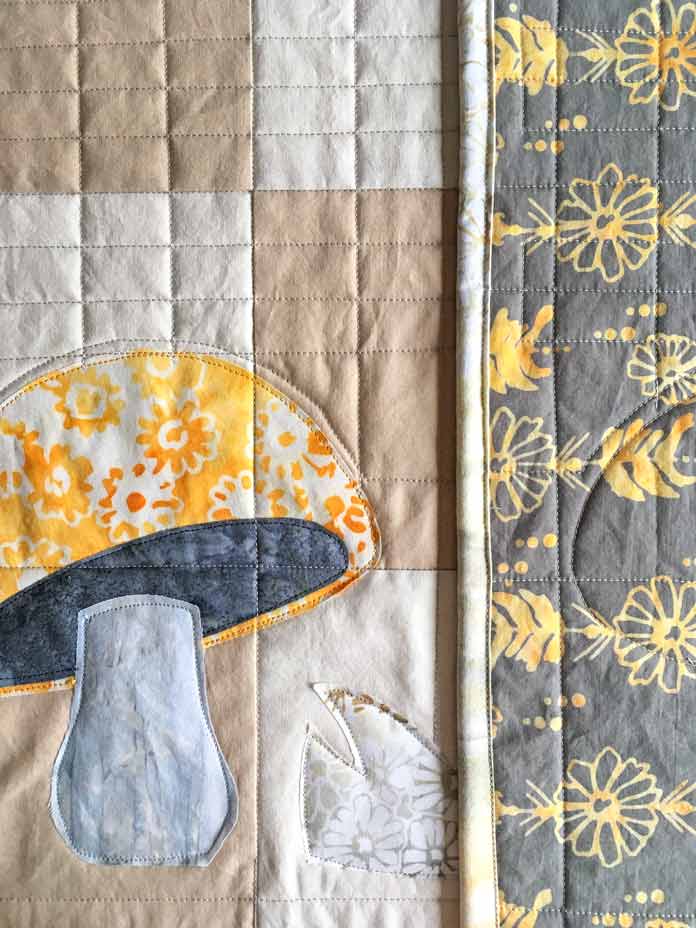 Trim the table runner. Using a long ruler (6″ x 24″ if you have it) and rotary cutter, trim the edges. It should measure approximately 18″ x 36″.
Prepare the binding. I chose a lighter color from ...
read more