Have you sorted your fabric to make the 3 cushion ideas I mentioned yesterday?
With more than 800 embroidery designs on the PFAFF creative icon at your fingertips, there are great projects to be made. Yet I have learned that there are 6 essential steps you need to take for great results.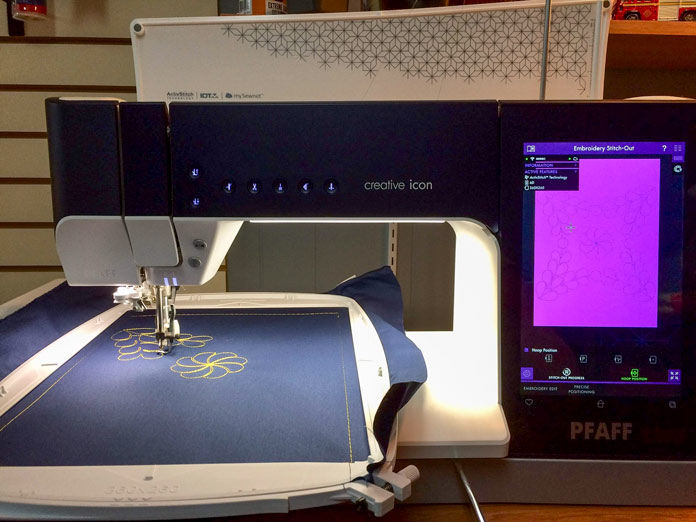 You know I love a challenge! And this week's blog post was a great one. I used my summer vacation to learn how to use the embroidery arm on the creative icon to quilt my projects, but started wondering ...
read more