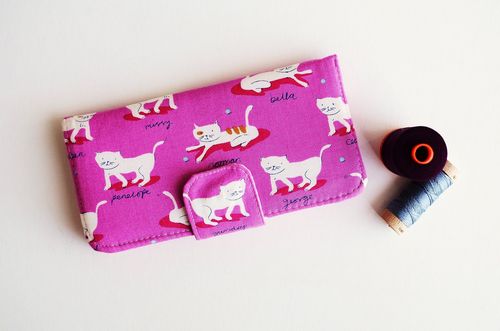 Today's post brings together several items I've made over the past few months but haven't shown here on the blog yet.  First up is this purse I made back in the spring.  I'd wanted to make one of these for a couple of years, ever since I saw this one that Ali made.  I used this tutorial.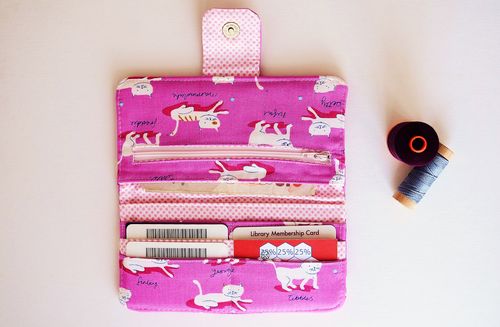 This purse like all of the items in today's post has been in constant, heavy use for the past several months.  It still somehow looks like I only made it yesterday.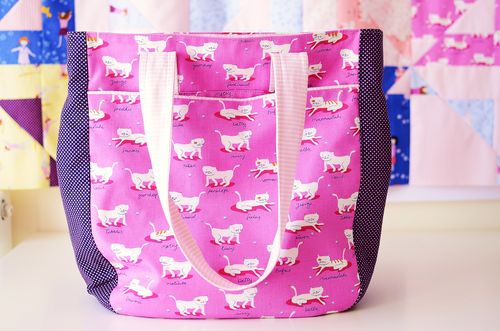 After making the purse, I had an ...
read more