On Friday I told you about the most recent cotton painting I created. What I didn't tell you is that I had loaded two canvases and worked on them side-by-side. Sister paintings, if you will.


They have many similarities, but one is not their sizes. This one is 15 X 18. Another difference is this little blossom on the upper left side of the canvas. It just found its way there with no argument from me. I just sew without thinking when I work on these. Sometimes some interesting things happen.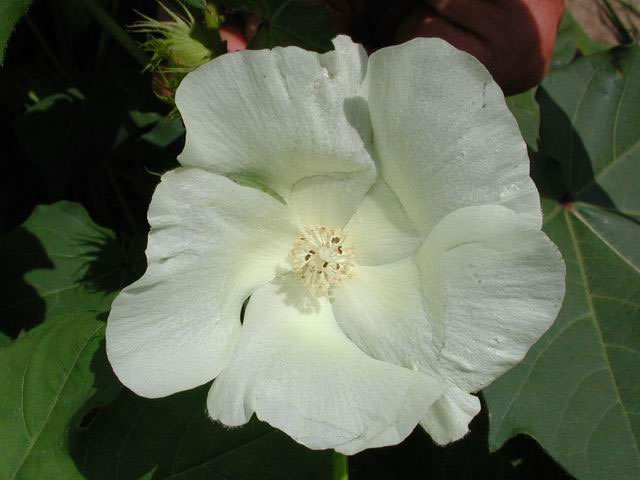 Cotton bloom - Google images
I decided that this ...
read more