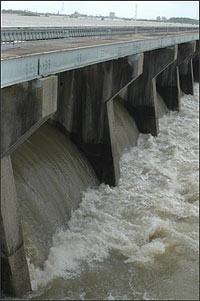 I haven't mentioned the rising waters in the Mississippi River. Of course, it's been all over the news recently because the Corp of Engineers has opened the Bonne Carre Spillway.

This is important for several reasons, one is that it's the first time in history that the spillway was opened two years in a row.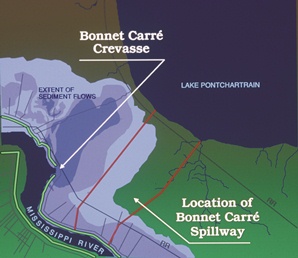 All of this water is normally controlled to prevent the Mississippi River from spilling over its banks, flooding New Orleans and rerouting itself. Rain, floods, and melting snow many miles north of Louisiana tend to come pounding along in huge volumes. The ...
read more