It was a gorgeous day so Jim and I decided to take the kayaks out for the first time this season.  I try to get some sewing time in each day so I got up early and wrapped up a couple of things before we left. 
First I cut backing and binding for the three rainbow quilts.  All of these are small so it shouldn't take much time at all to get them quilted.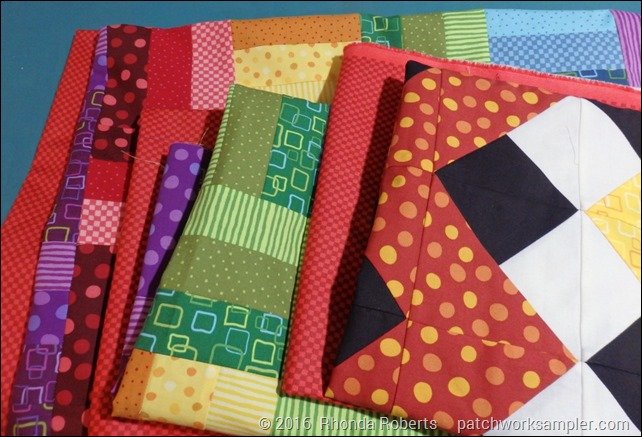 After that came machine sewing the binding to this little patriotic hexie wall hanging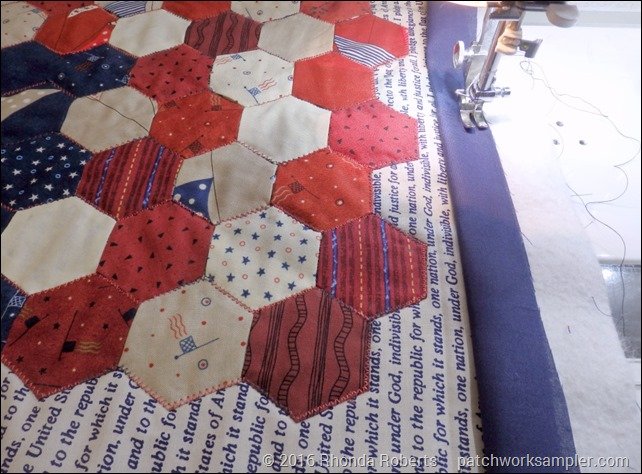 and the Social Club lap quilt.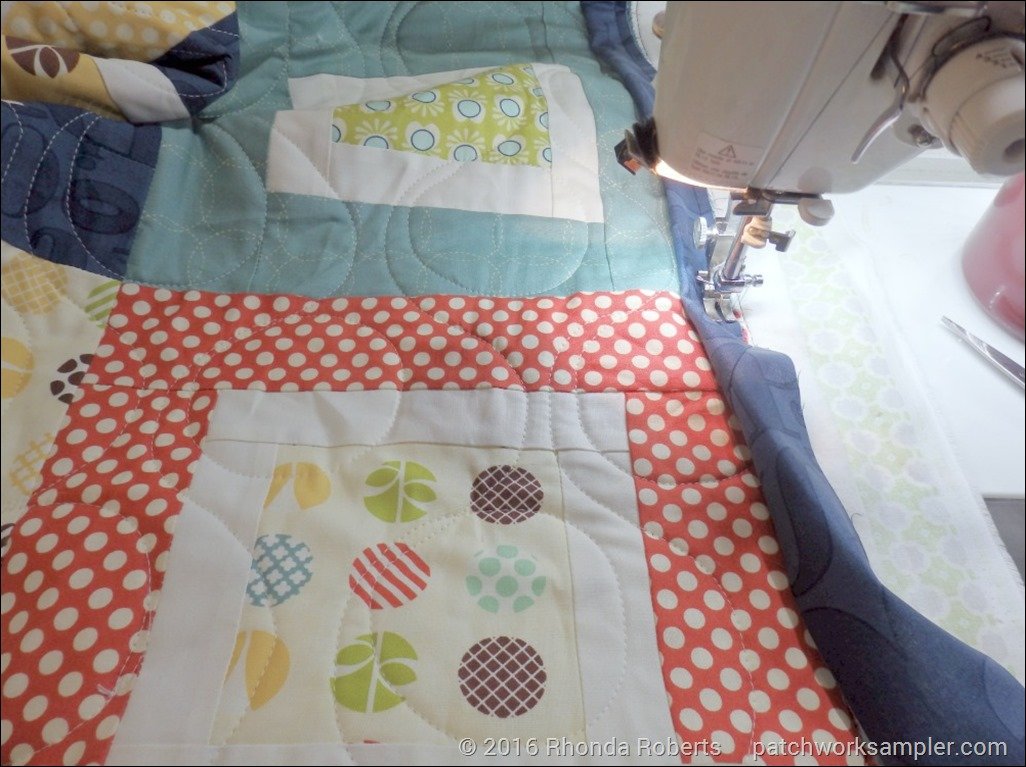 Finally, I finished quilting the ...
read more