Yesterday I used the Dreamweaver XE to sew the first curved seams in the Double Wedding Ring quilt and we saw how easy curved piecing can really be!
Today we'll finish assembling these sections of our blocks by sewing on the remaining pieced arcs. How's your curved piecing coming along?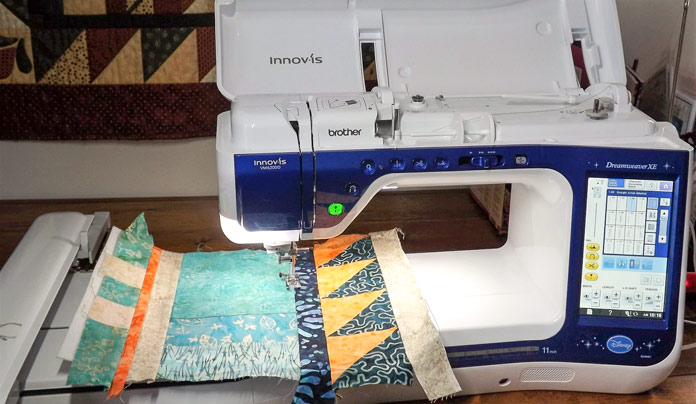 Take one of the sections pieced yesterday and fold it in half lengthwise to find the center. Place a pin along the fold.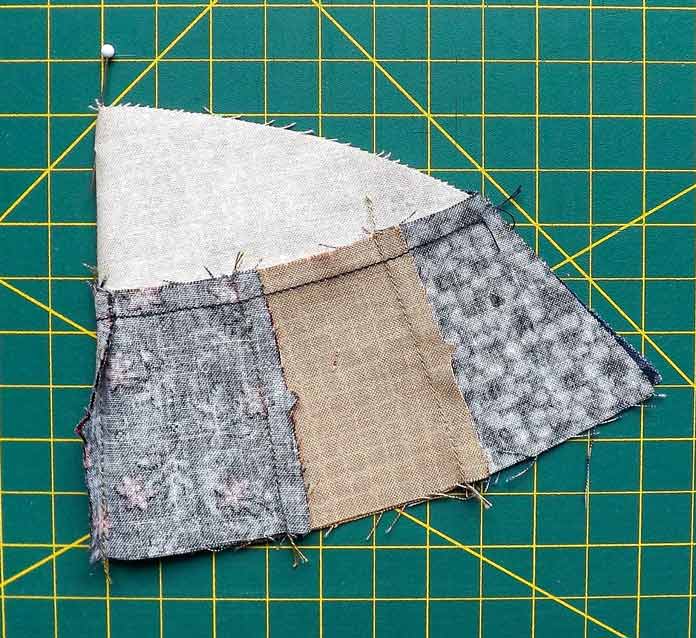 Match the center of the pieced arc with the pin at the center of the inside arc ...
read more