Thank God For My Cancer Diagnosis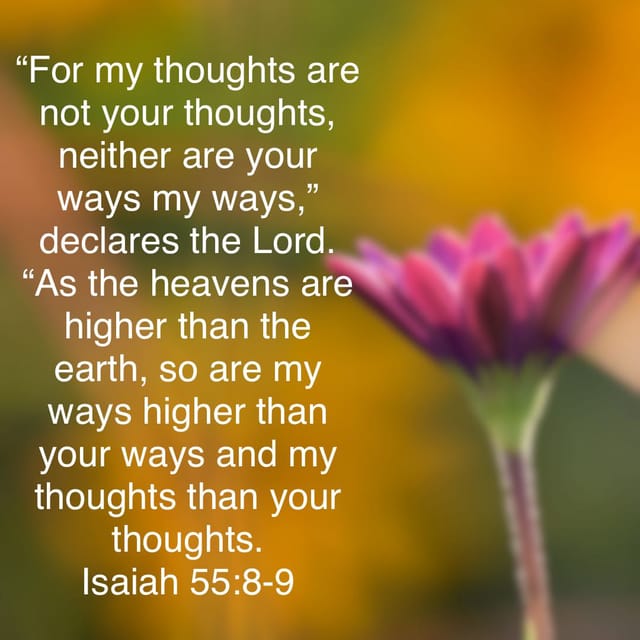 Yes, you read correctly: Thank God for my cancer diagnosis. There's a verse that I remember when I am confused about my journey: Isaiah 55:8-9. When life hits, this is my go-to verse, my anchor. Life has hit. Dad has been diagnosed with METS (metastatic cancer). He has advanced stage prostate cancer that metastasized to his bones. In November 2018 his CT scan was clear, now it's not.
We are very close - his role throughout my life has been both mother and father.
I thank God that I have been down ...
read more