Some of the most maladaptive social behaviors I see seem to indicate deep human longings for religion and/or magic. Here's something I wrote about religion in December. It's weird. You don't have to agree.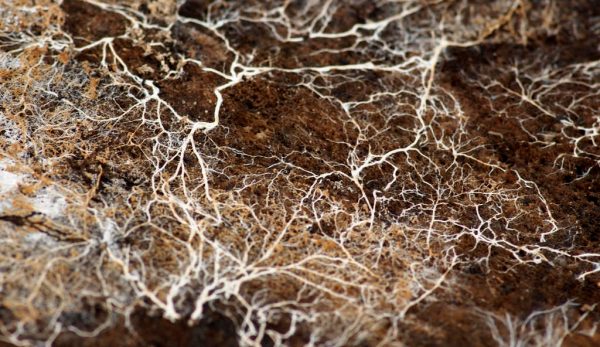 Religion is like a fungus: seemingly toxic, but an essential part of an ecosystem we don't understand.
Culture is alive. Just as physical living organisms are interconnected in complex ways, so are cultural organisms.
Our usual approach to Life is to think of organisms as discrete individuals. The plant is one thing, the soil is another, the insects another, and the ...
read more