Hope

This is the geranium that my son-in-law got me for Mother's Day several years ago. I've taken good care of it, but despite my efforts, this last winter, it looked like I had lost it to a freeze. I kept it in the shade by the pond and watered it faithfully even though it just looked like a pot of dirt. And look what happened!"
With just a bit of hope, TLC and perseverance, we can be amazed by God's works!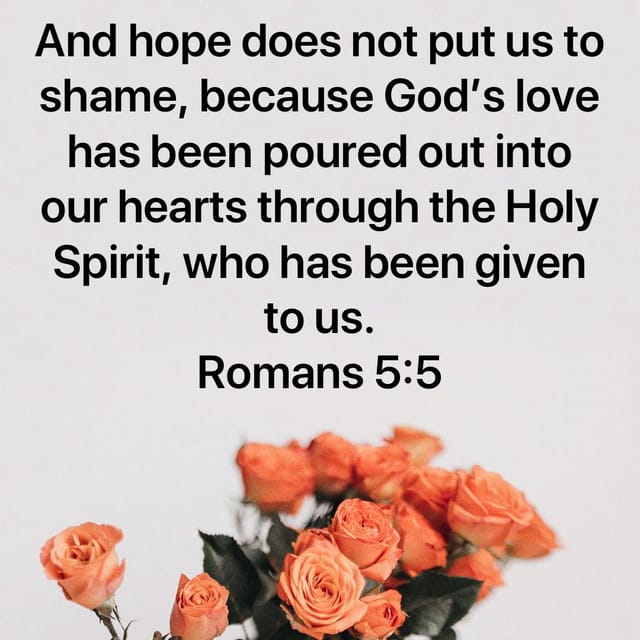 I Like
LeeAnna over at Not Afraid of Color hosts an "I Like" link up ...
read more