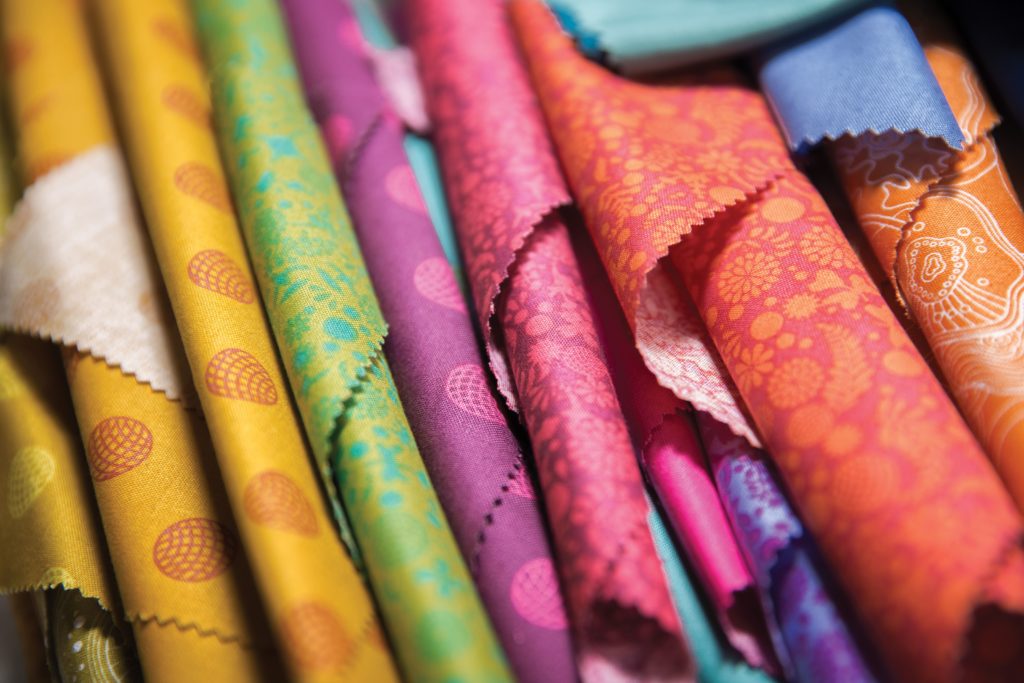 Getting organized to start your new year off fresh is an important step in making the most out of your quilting. A clear work space promotes not only creativity, but motivation to finish that UFO that's been sitting in the corner since last New Year's! After your room is tidy and all your fabrics are neatly labeled, what can be done with the stash of scraps that you've been stockpiling?
Here are some great quilt ideas to utilize that growing pile of scraps:
Piece together all those extra scraps to make a String Quilt. In ...
read more