It's Monday morning and I am finally realizing that I have not posted Pin It Weekly and Sunday Quilt Inspiration! I'd say that is because I just didn't have enough time, thank you
doctor's appointments
.
Richard had two tests and an appointment; I had two appointments, and the dreaded look-inside-the-entire-human-digestive-system
scopes
. Luckily I've blocked out (or drugged out) every possible moment of our time with doctors.
On the happy side, all of the waiting room sitting meant I got to read! I'm almost in the middle of Edward Rutherfurd's The Forest.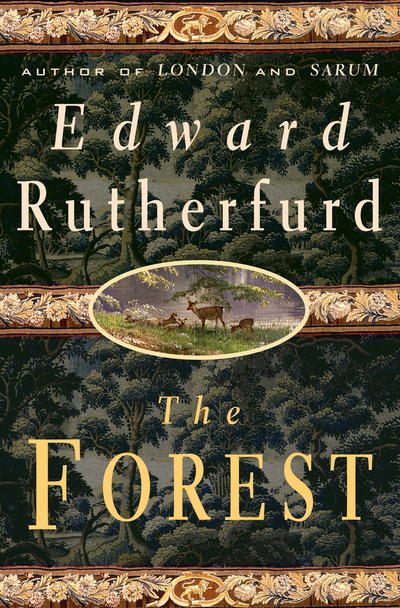 Here's ...
read more