Checking your list and realizing you forgot a few people? No worries! It happens to the best of us and guess what?! No one has to know! With these quick projects, your friends and family will be wondering when you had the time to whip up something so wonderful!

Gather up your scraps and start making!
---
Make some Mug Rugs to give away at the next Christmas Party.
These would make great stocking stuffers!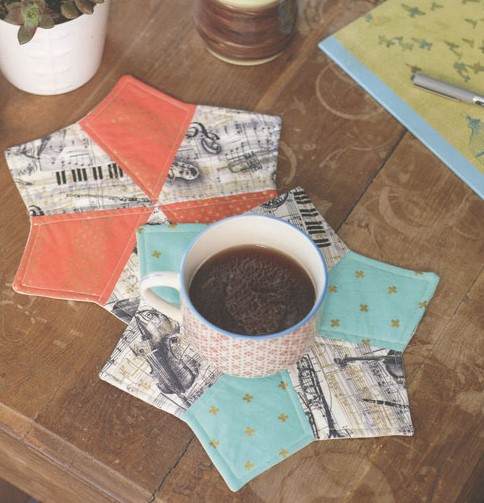 You'll need:
6 – 5″ squares
1 fat quarter OR 12″ square for backing
12″ square of fusible fleece
read more