Lori Holt of Bee in My Bonnet created the cutest and most convenient way to store needles! Drop those bandages, your finger-pricking days are gone. Now, you'll be taking your needles for quilting, sewing, and cross stitch on-the-go safely in your handmade, DIY Needle Book. Lori has an easy video tutorial for you and we have all the supplies!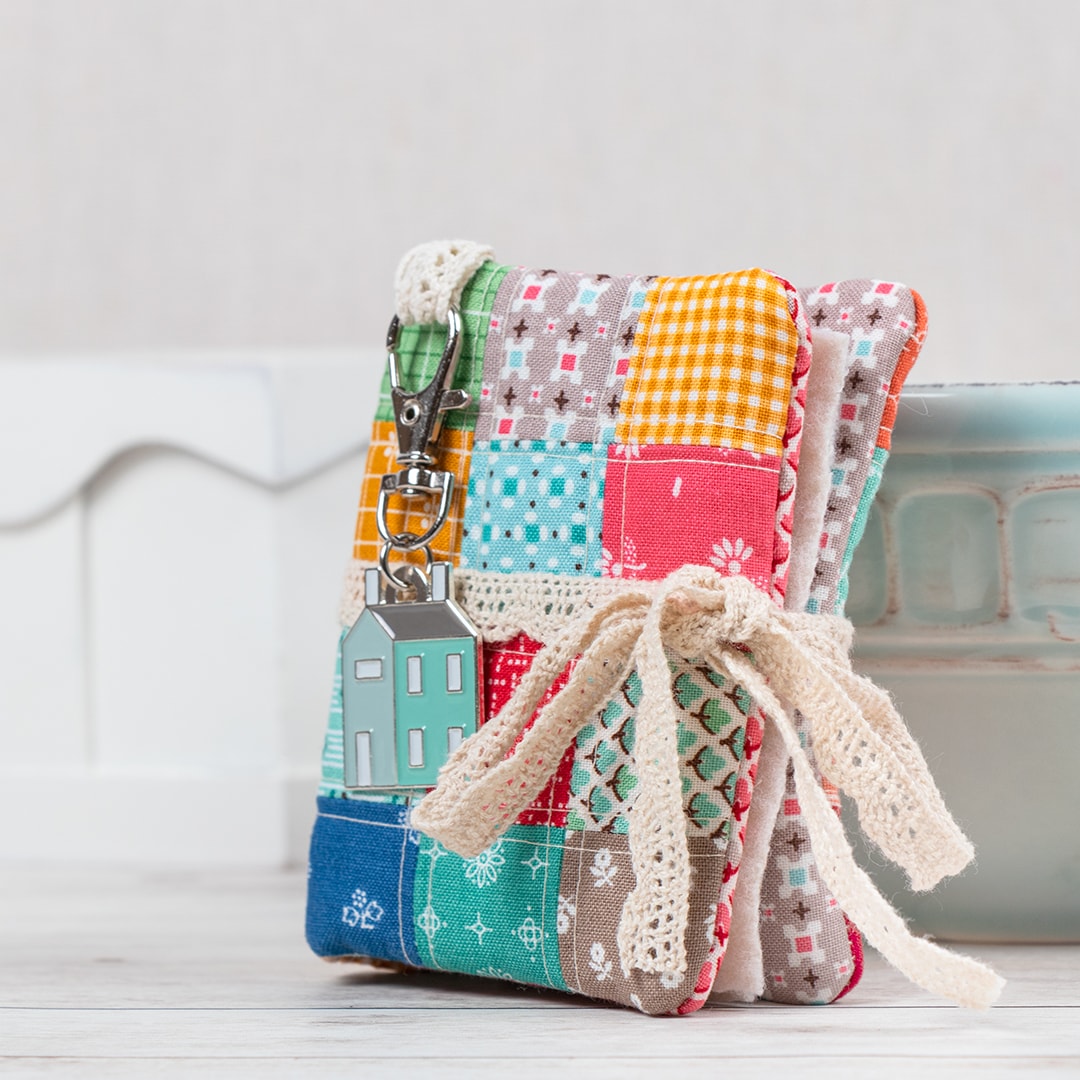 Watch the video tutorial
Lori's YouTube Channel has all the info you need to stitch up this DIY Needle Book ...
read more