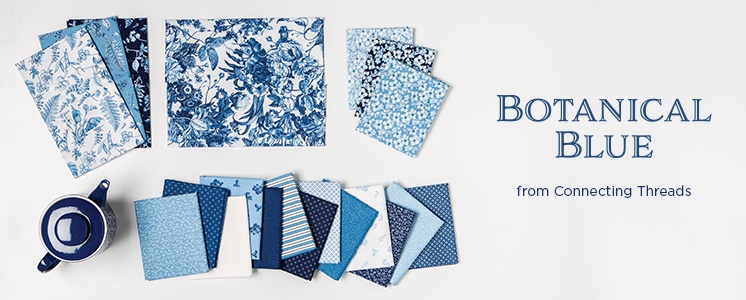 Meet the Botanical Blue collection
I have a new kit with them...
The sweet little flowers in that strip
are fusible applique' done with
my method of cutting multiples
You can find additional visuals on
my blog within post tutorials.
This is also a full pattern
available HERE on my website now.
"Honeysuckle Rose" is available
through Connecting Threads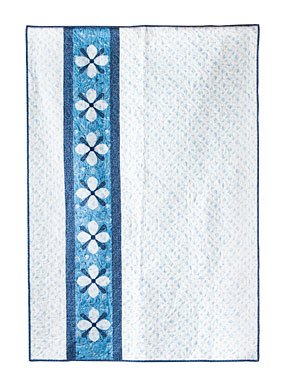 read more