Today Julia and I needed something different to do so we decided to do a few errands and then go for a short hike. We are fortunate to live in an area with tons of gorgeous walking trails. Julia chose Hirschman Trail for today's walk.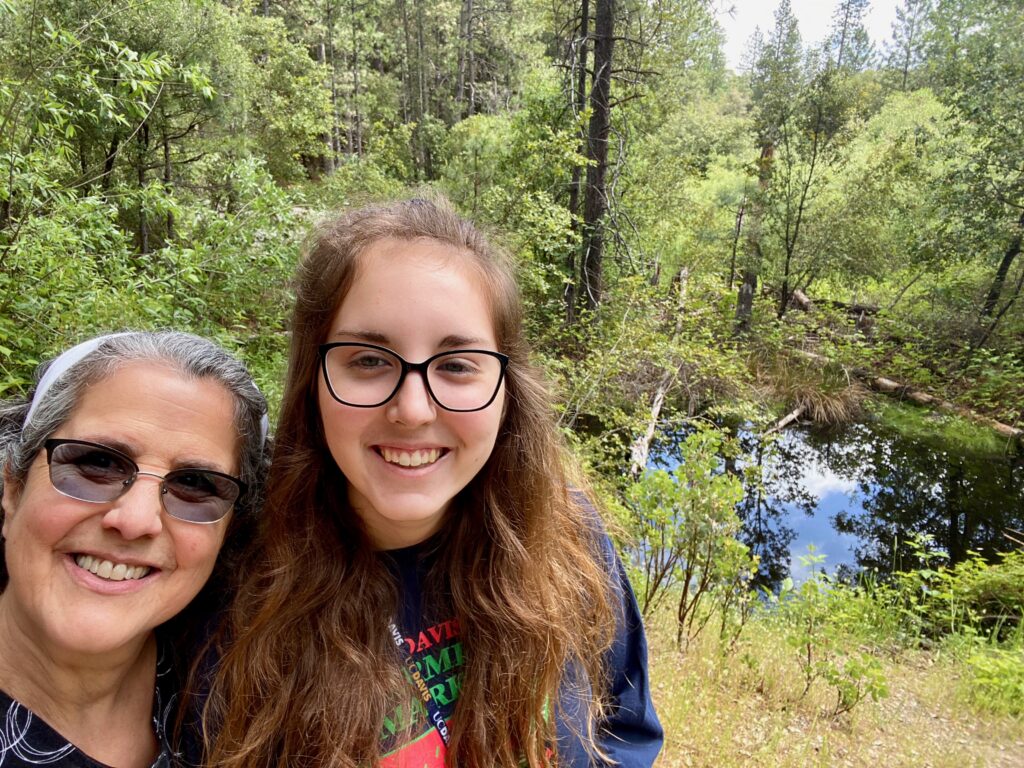 We have walked here several times before. It is an easy walk and there are some really pretty sites to see.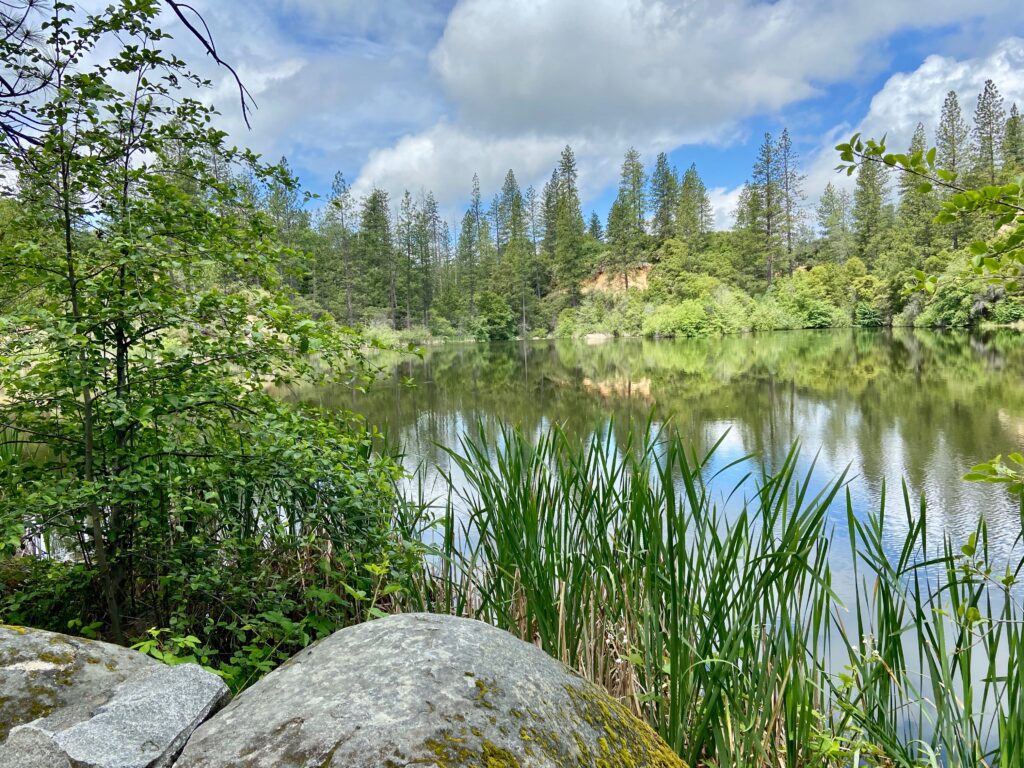 The highlight of this trail is a beautiful pond. It comes up quickly but I look forward to seeing it each time – once on the way in and again on the way back ...
read more