I'm excited to show you a quilt I finished this spring, just published in the third edition of Quilting & Patchwork for Beginners from Future Publishing!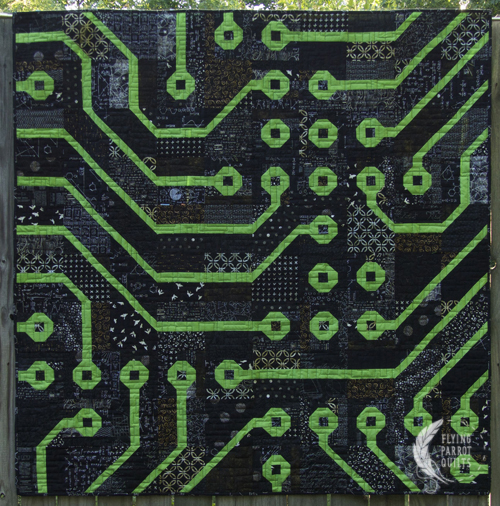 As the name tells you, this quilt is inspired by the circuit boards inside all of the electronics we love!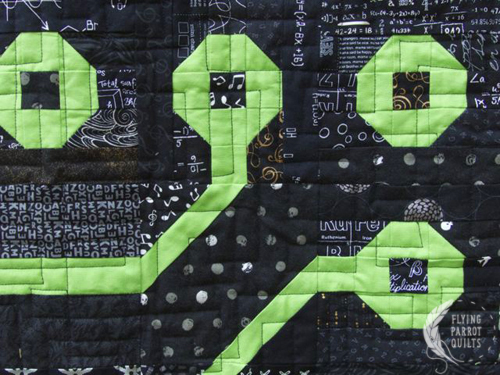 This quilt was made with a bright green solid for the traces and vias (those are the actual names for the lines and circles on circuit boards!), and a scrappy black background. As I was piecing this quilt, I realized that the prints in the fabric actually reflect many of the things I do ...
read more