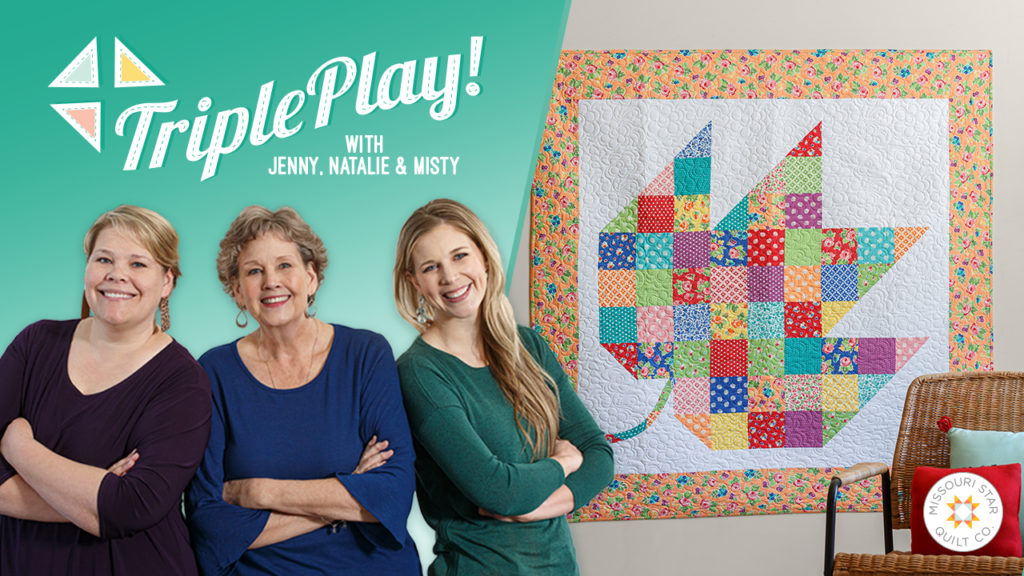 If you catch an Autumn leaf as it falls to the ground, good things are in store! 
Jenny's Design: Fall Festival I & II
According to British superstition, you'll avoid head colds all winter long. Even better, each leaf caught brings a full month of luck in the year to come! (If you spot me chasing leaves in the park, don't be alarmed! I need all the luck I can get!) 
In this month's Triple Play tutorial, the Doan gals are stitching up cozy Autumn quilts based on the Lovely Leaves quilt ...
read more