Welcome to the final stop on the Halloween Hoppers blog tour! If you've not dropped by before, this is the home of the Epic Halloween Quilt-Along, above, but before we get to that, I want to share a simpler pattern.
For those of you who don't know me, my background is in science, and so I often make science-inspired quilts. The first science quilt pattern I wrote was for Potions, a quilt inspired by glassware in chemistry labs. As it happens, though, this also makes a great Halloween quilt, as shown in this little pillow!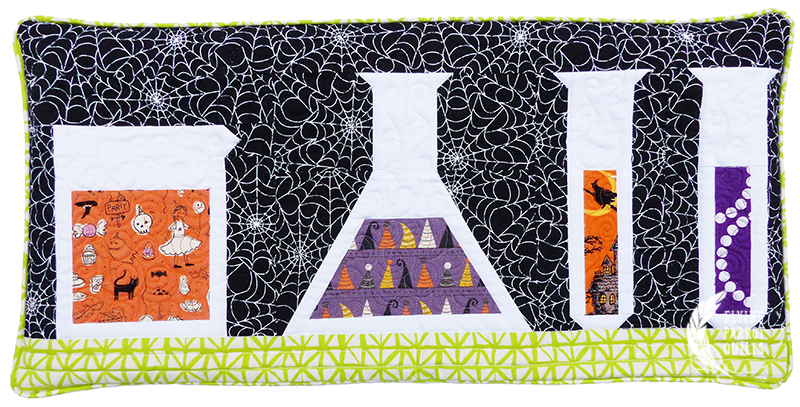 This particular pattern ...
read more