Tea cups and time pieces, once so important, are now to be found in the thrift shops.
I have a few tea cups here inherited from first wife. I remember the only English lady in a tiny village I was teaching in showing me how to pour tea properly so everyone got the same strength in their cup. I took that knowledge to heart. I remember Dad telling us that in the Korean war, any time they camped with English troops, tea would be offered and to his surprise, even to those injured.

Hubby would definitely second this!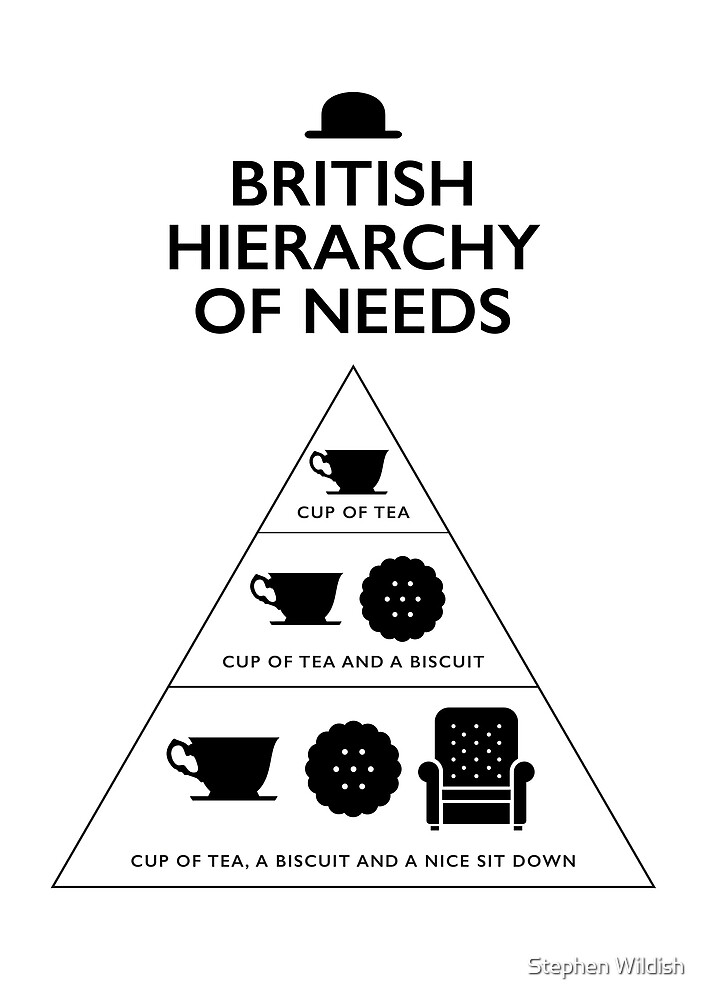 And growing ...
read more