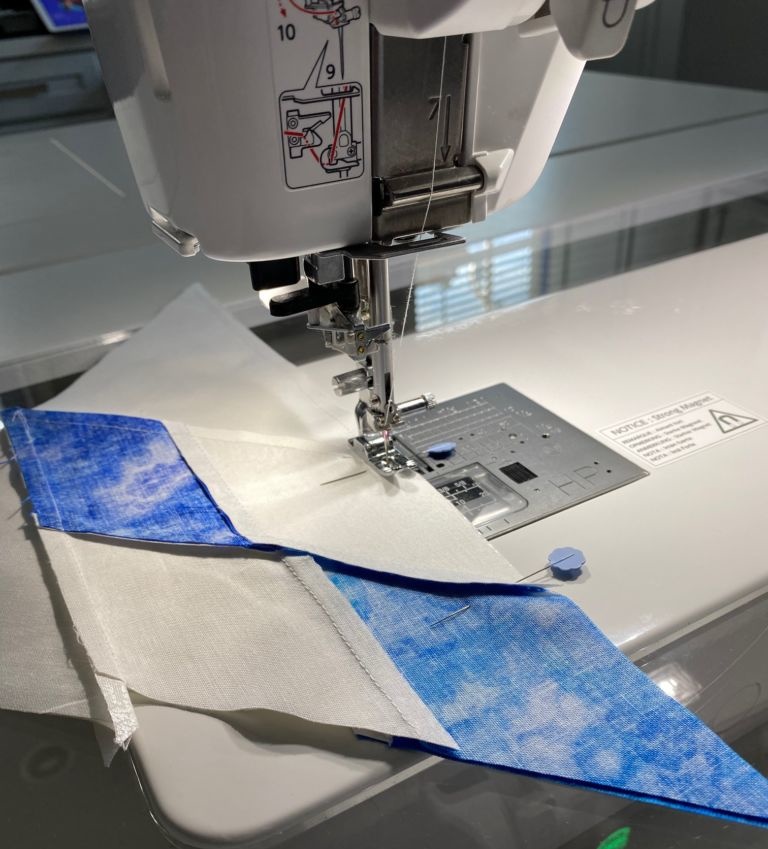 I hinted I had a new quilt in the works back in February. As I pieced the blocks, I posted a few sneak peeks.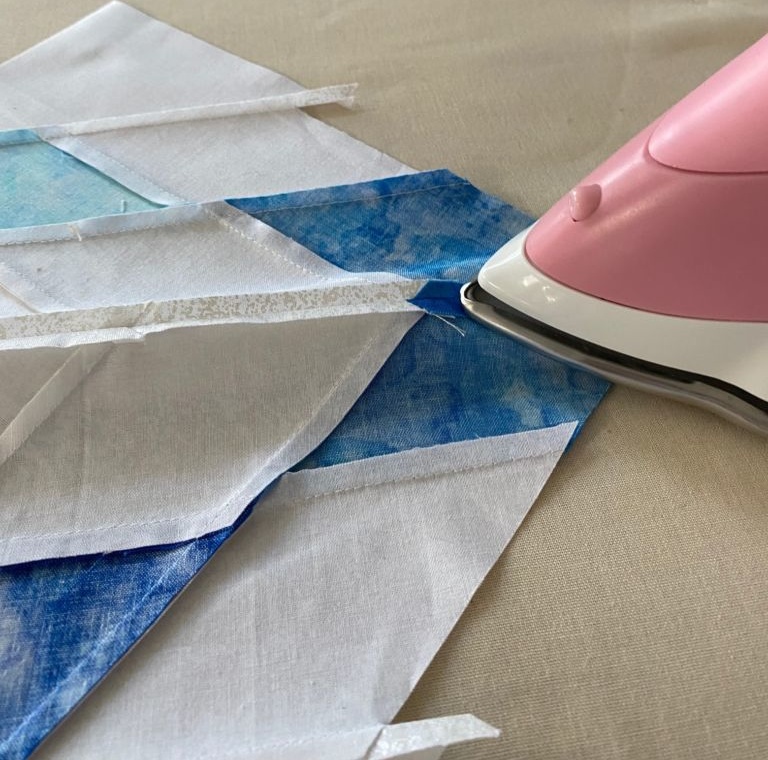 After I finished the quilt top, I shared a picture of it in my rearranged studio during the early weeks of the pandemic.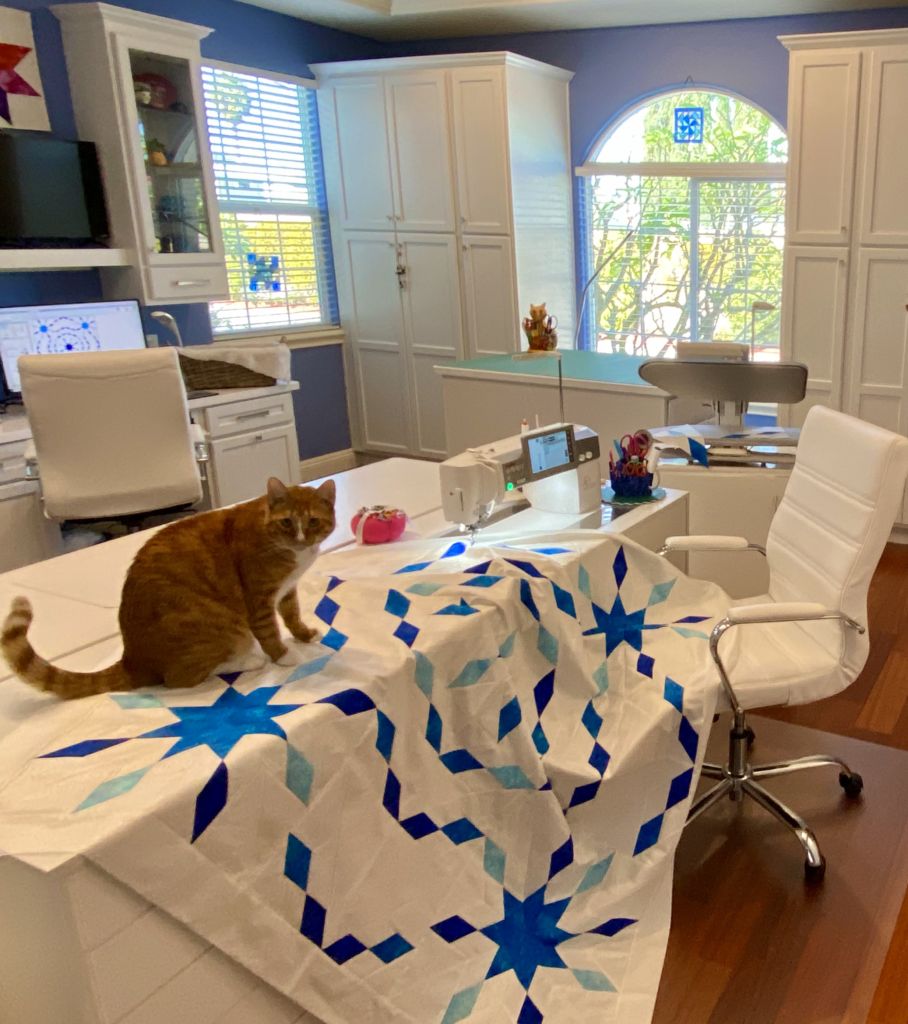 Then I sent the quilt top to my very talented friend, Birgit Schuller, and she frosted it with her exquisite machine quilting! It was wonderful to work with her again on a quilt (thank you so much, Birgit!) When I received the quilt back from her, I was thrilled; but I still needed ...
read more