Today is our last day with this marvelous moose! Hope you have had fun making your own or just following along as I created moose magic with Banyan Batiks Alilah.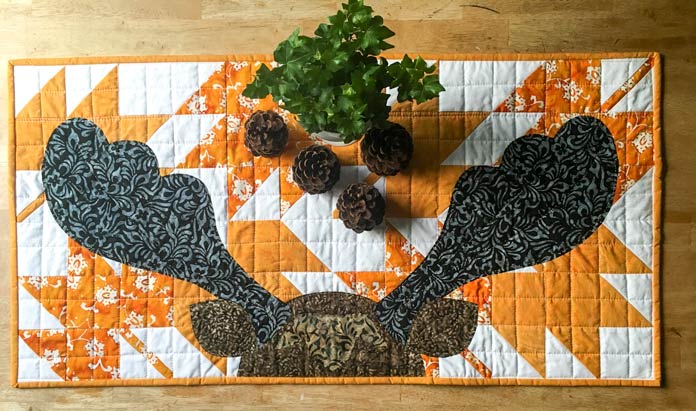 To get started you will need your backing and binding fabric. I chose a red and white Banyan Batiks Alilah for the backing and hanging sleeve and one of the fabulous orange batiks for the binding.
I wanted the binding in this table runner not to stand out, because the Moose is the star of the show.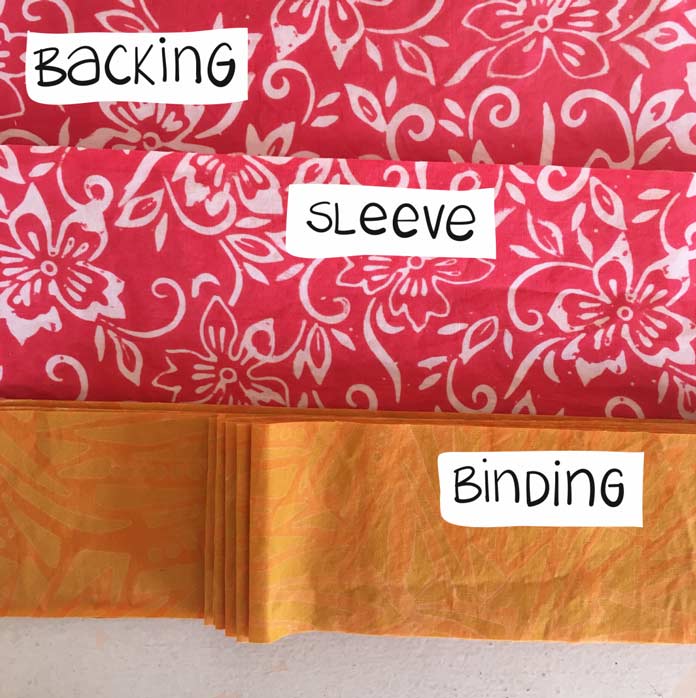 read more