It's the end of the week! I've had so much fun with the HUSQVARNA VIKING Designer Brilliance 80. There are so many great features that I could go on for weeks. But I only have days!
Let's have a look at what I did today.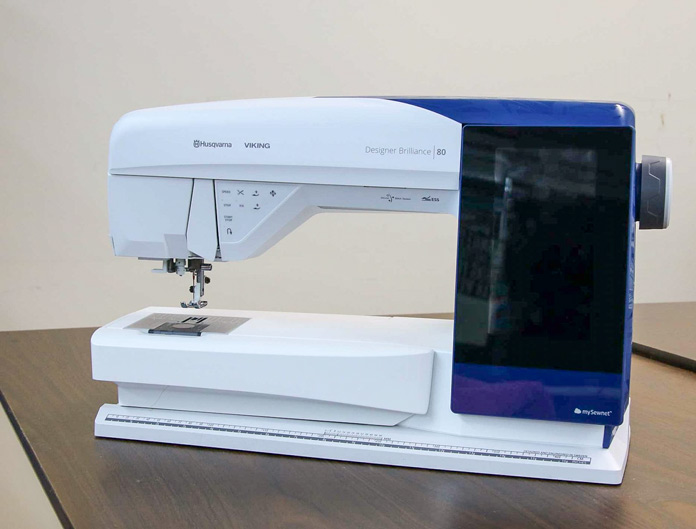 Don't forget that the Designer Brilliance 80 is not only a sewing machine, but it's an embroidery machine as well.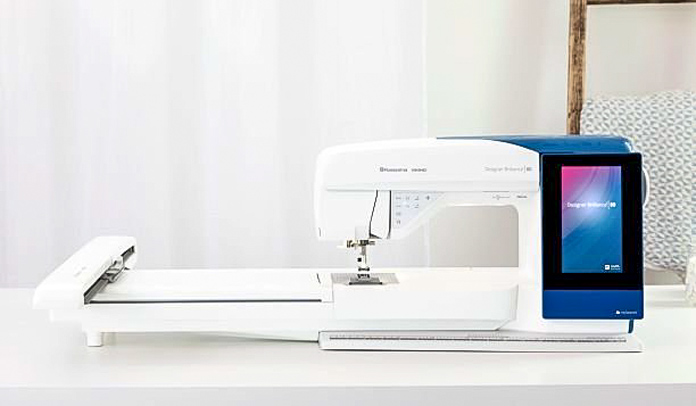 Plan A
The best-laid plans – well they can go awry. That's what happened this week ...
read more