The gift making season is upon us! It seems to come along quicker every year.
This week I created two items that can be made in time for the gift giving season, including a large checkerboard star quilted cushion cover. In yesterday post I added wide strips of Rock City batiks to the back of a quilted table runner.
A quick gift to make usually involves less piecing than the star blocks so I saved this item until last – a quilted stocking!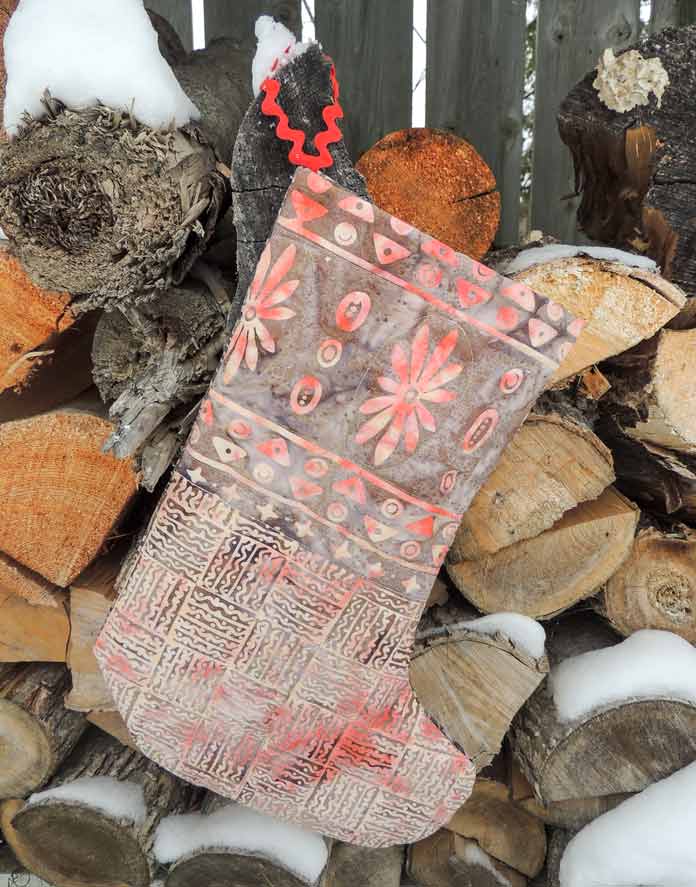 There is a beautiful border print in the Rock City line ...
read more