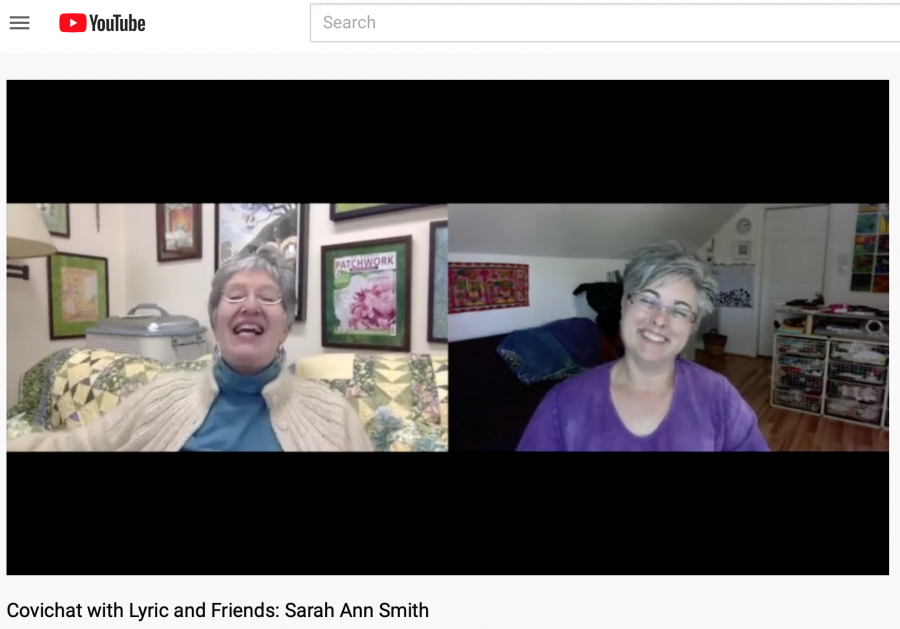 What FUN! My friend and artist and teacher extraordinare Lyric Kinard has started doing a series of taped video chats with folks in our line of work and art. We chatted last Friday, and the Lyric uploaded the video today. So ENJOY!
In the video I mentioned a bunch of things…things which aren't on my blog yet! BUT…
Mastering Metallics ...
read more