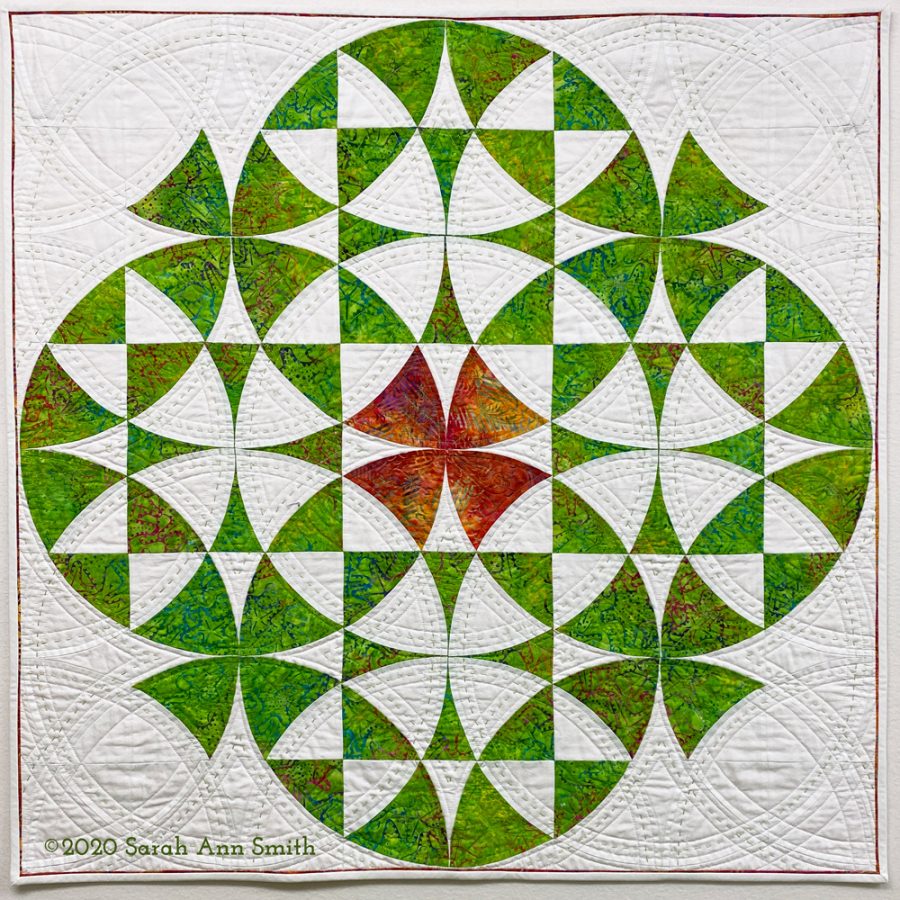 Over the course of the year I've shared progress on this quilt:
First, there was learning to use the AccuQuiltGO! which I blogged about here. It was a different block, but the easy applies.
Then there is the PIECING of CURVES: see the blogpost here or go directly to the video on my YouTube Channel here.
Now there is the quilting video (that covers ...
read more