Bon Jour!
A few weeks ago you may have seen a short little video I posted on Social Media about a new line of fabrics from Timeless Treasures called Bon Jour! I paired those pretty prints with several of my Solid-ish fabrics to create a "curated collection."
At the time, I promised to show you the project I had planned for those scrumptious fabrics.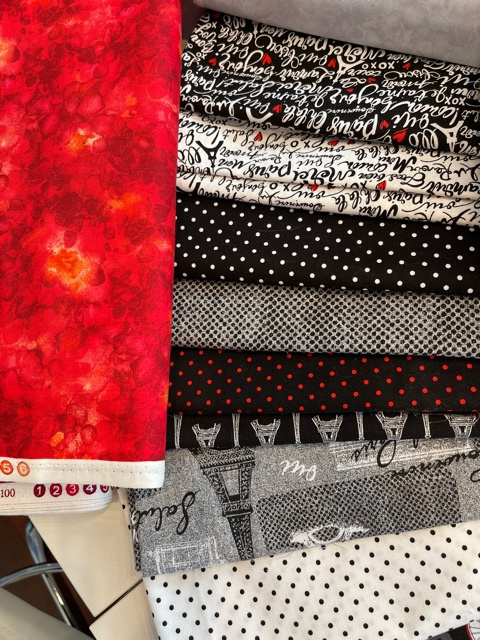 "Maraschino" from my Solid-ish line goes particularly well with Bon Jour…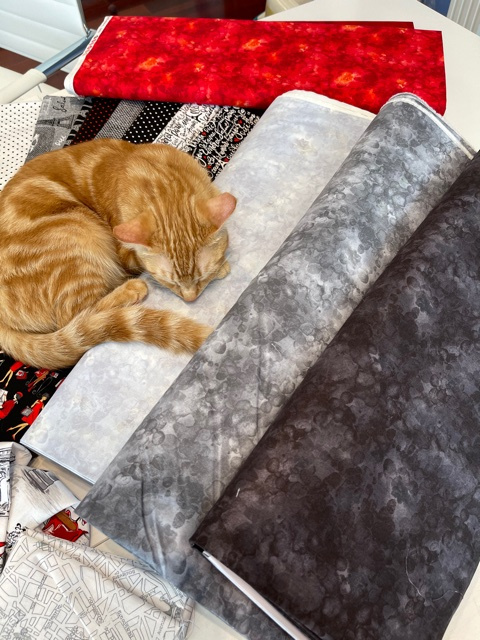 …as do Mist, Stone and Black (shown from left to right next to Tater, above.)
I'm ...
read more