Yep – it's true. I have another finish to share. The very small, almost non-existent, silver lining to the fires and smoke we are experiencing is having to stay inside. The smoke is thick and the air very unhealthy so we have been indoors continuously for a long while. This means I can sew!
OK – I started this quilt ages ago. The fabric was leftover from the twin size quilt I made for Julia's bed in our Downieville house (which we sold this summer.) I made that quilt back in early 2016.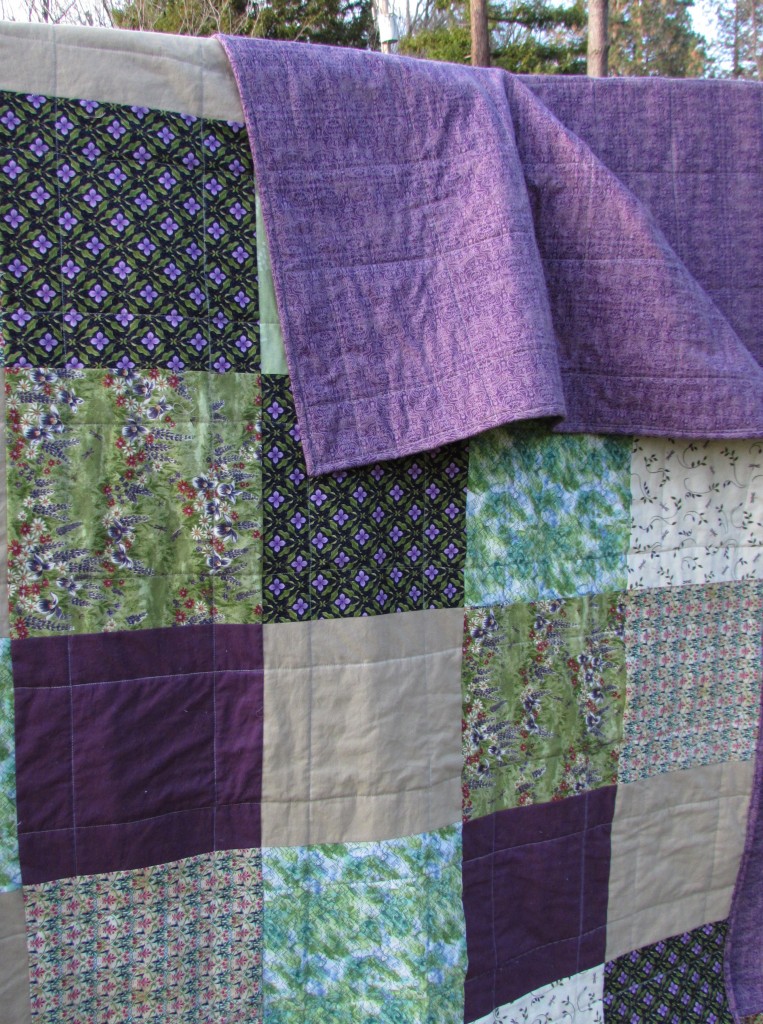 This was a huge quilt ...
read more