This past weekend I had an amazing opportunity to teach two girls how to sew! Hear about how that impromptu hand sewing class went along with more information about the new Friendship Quilt Along in this Hello My Quilting Friends podcast:
You can also listen to the podcast or download it to your computer using this player:
Quick links to things mentioned in this podcast: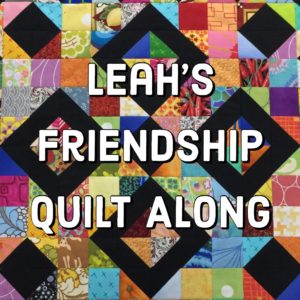 Teaching with the Right Attitude
This past weekend we went to Charleston and made the big Thanksgiving meal on Saturday evening. But throughout that day, I was also teaching a 6 and 7 year old ...
read more