Even though for the first time in 22 years we didn't have to get kids ready to go back to school, this August and early September has been really hectic.  I just can't believe how fast the summer went but here we are starting the second week of September and I'm trying to get back into a regular routine for sewing.
My strip basket was overflowing so I made several string blocks last week.  It was mindless sewing but I'm always amazed that a mess like this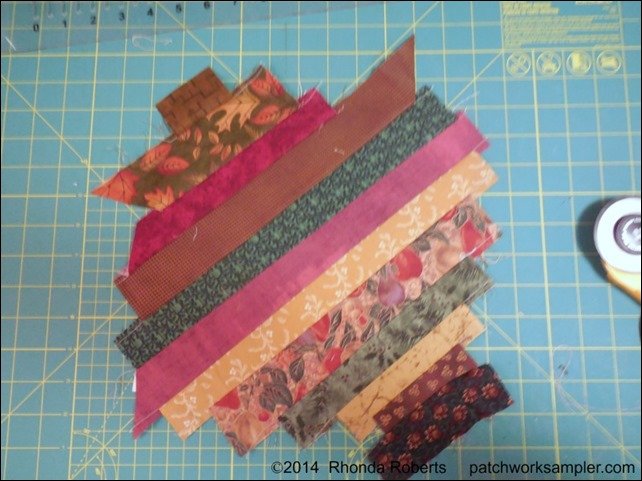 doesn't look half bad after it's trimmed ...
read more