On this last day of November, I am thinking about how quickly the month buzzed by and how busy it was. Lots of work on the house was accomplished and just a bit of sewing. Such is life.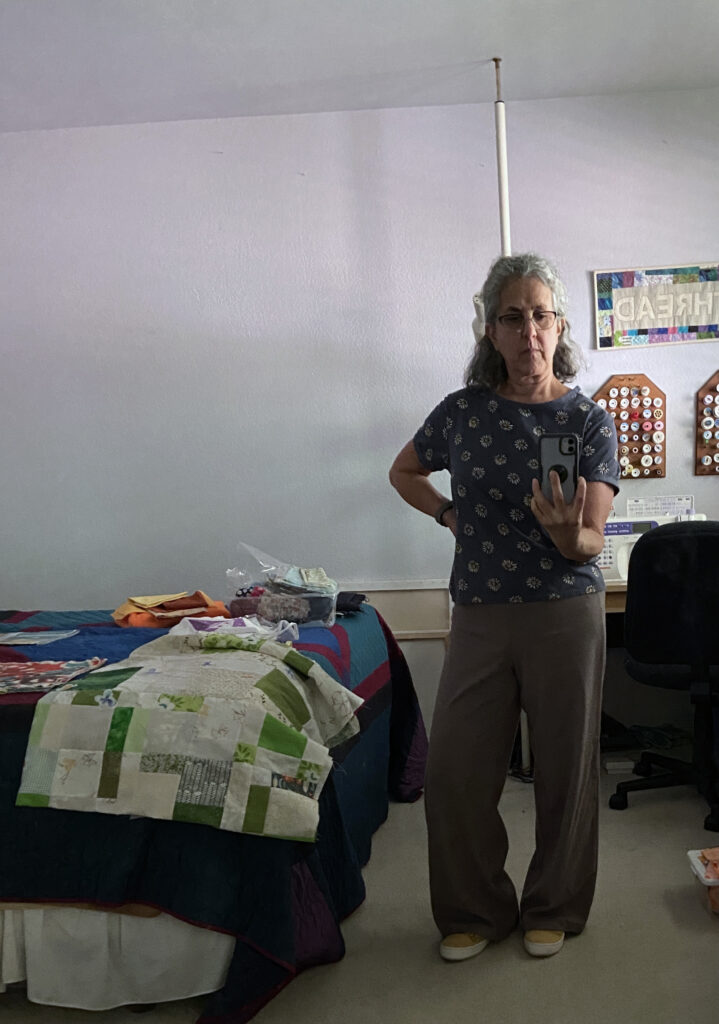 Earlier I made this pair of pants. They are really, really comfortable and I am quite happy with them. I used Simplicity 2369 to make these stretch knit, wide legged pants.
After making the pants, I was browsing in a shop downtown. I ...
read more