I'm thrilled to introduce my newest quilt, SEASONS, to you!
This cheery quilt has been in the making for almost two years! I spent a lot of time working on the design of this quilt and then actually sewing it; but I couldn't share much of my progress with you except for occasional "sneak peeks." To finally be able to unveil this quilt to you is something I've dreamed of for the longest time!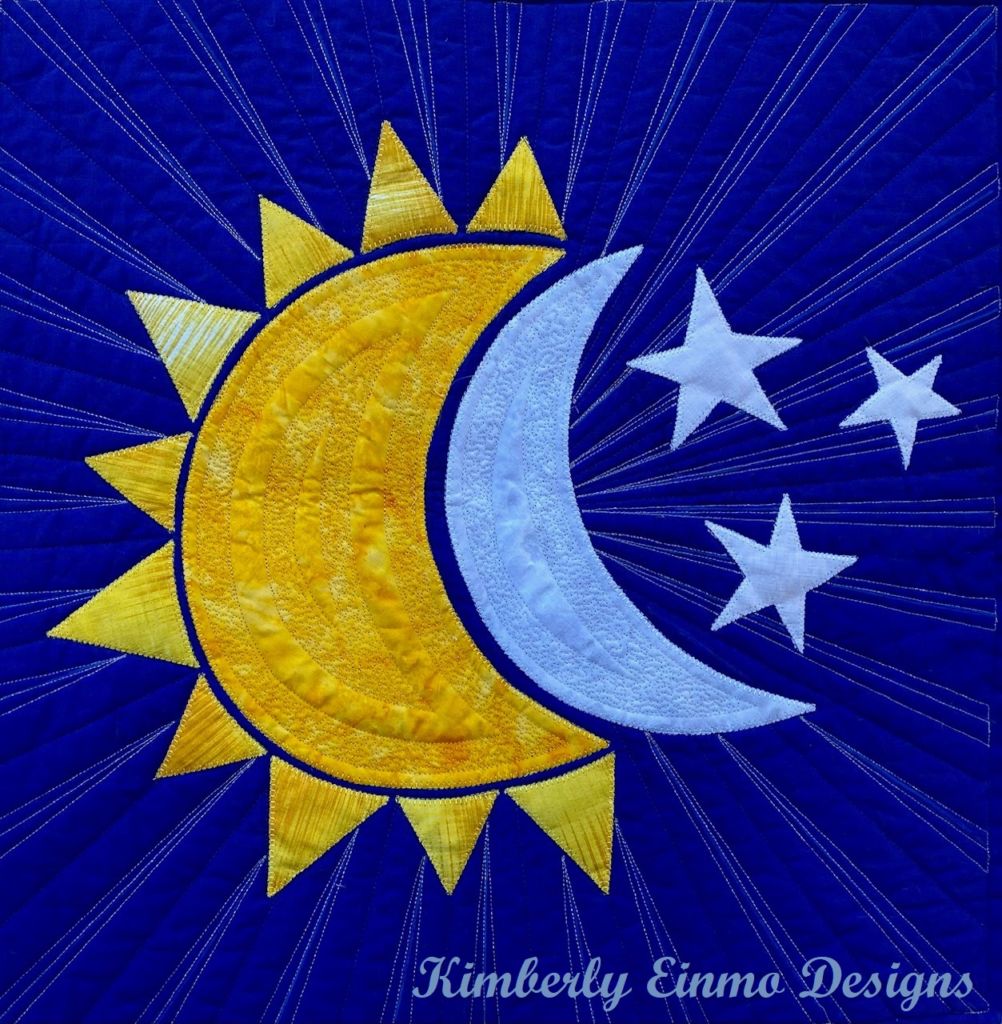 SEASONS will be featured as the 2021 series quilt in American Quilter ...
read more