Jesus Asked It #11

Jesus Asked Series:

1

,

2

,

3

,

4

,

5, 6, 7, 8, 9, 10

As you may recall this series started when my Pastor mentioned this in church: If you really want to get to know Jesus, look at the questions He asked. Let's continue on our journey.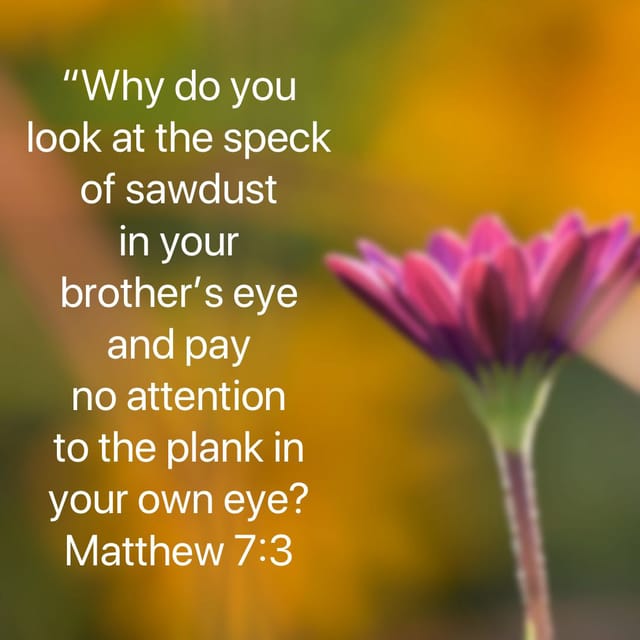 How often I have been guilty of this very action!
I guess I made the most progress at breaking this habit when I heard this in Al-Anon:
Dear one, it's a continual journey to improve ourselves, to live out God's Word, to become gentle with ourselves ...
read more