Another month and another row added to our Sunset Isle quilts and another check in on Instagram on #sunsetislequilt.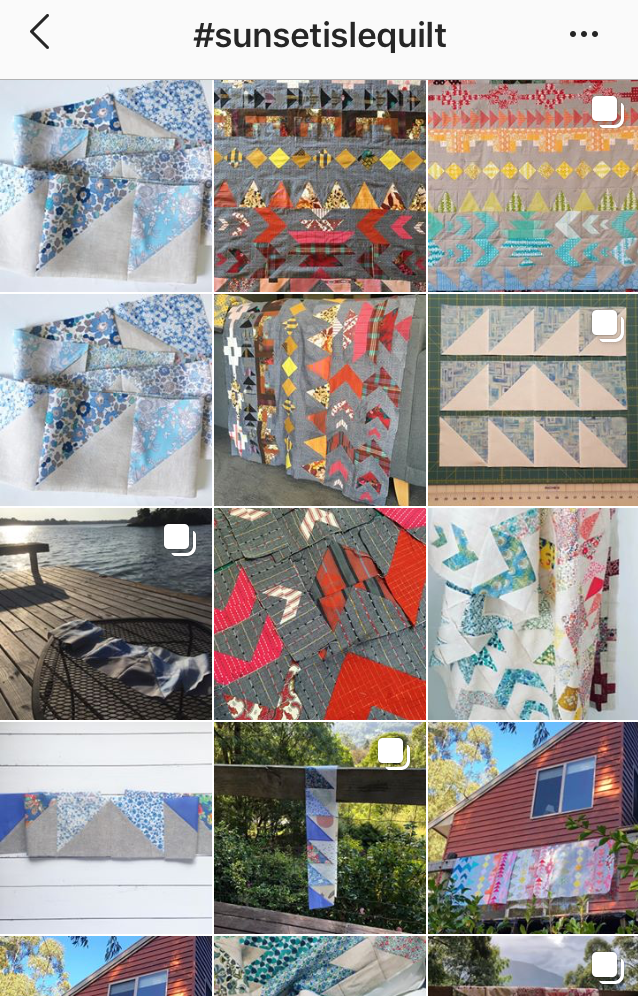 MONTH 9
The row for this month features quarter-square triangles, or QSTs.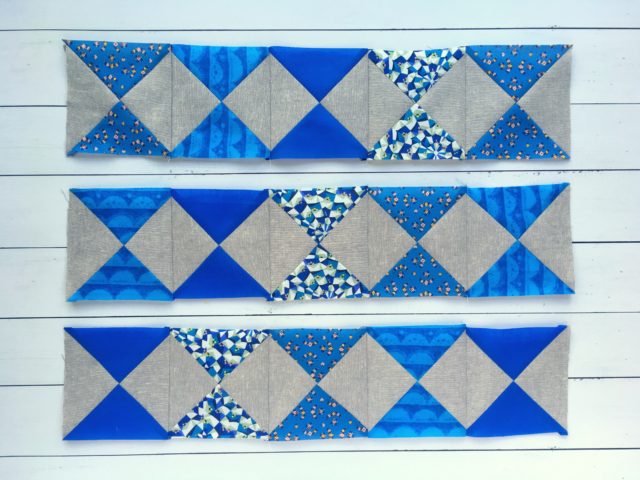 You will see in the pattern that QSTs are made from two half-square triangles. I made mine with the same print-HST pairs, but you could easily mix it up to make the top and bottom prints different from each other.
OTHER THINGS TO NOTE
It's never too late to join in! You can sign up for the pattern subscription for just $24 for the year (once-off payment) and ...
read more