Happy Saturday Everyone. It is National Quilting Day so I really hope you each find a few minutes to work on a project or at the very least look at fabric and plan the next project!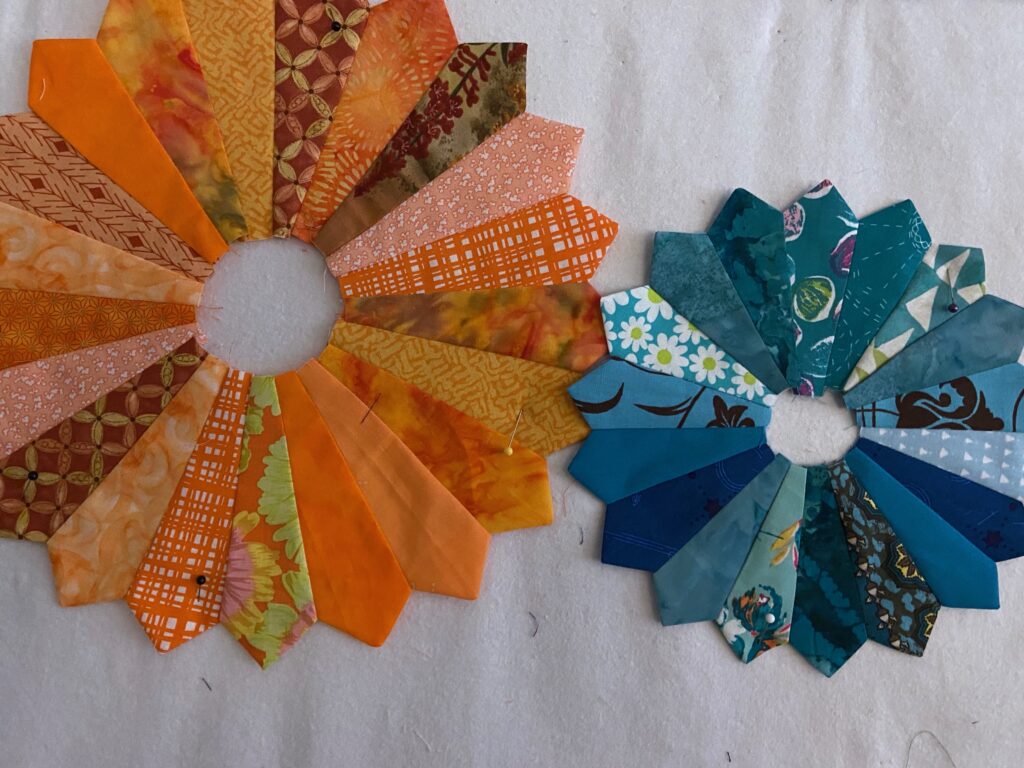 I got my two monthly scrappy projects done for March! For RSC2020, the color is teal and I decided to make a smaller Dresden plate. I will combine it with the larger orange one I made in February and likely need to make one or two more before I put them together into some sort of wall quilt.
For the Monthly Color Challenge, hosted ...
read more