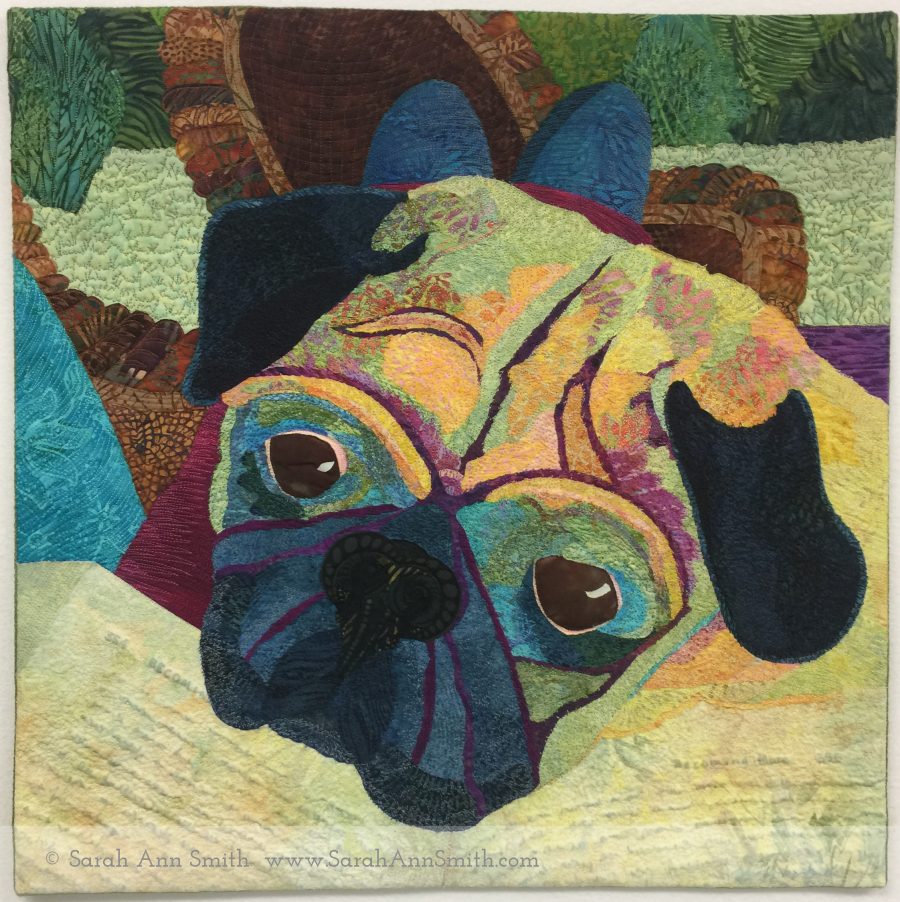 Earlier this summer I made three quilts for Janome America to share at the upcoming dealer conference in Florida this week. Janome has generously sponsored me with a machine and included me in their Artisan program for over 15 years!!!! THANK YOU (yes I'm shouting)! I was delighted to make these in appreciation. Here is the blurb I wrote to go with Widgeon's quilt.
I Love, Therefore I Am
 
"Yoda, the love of my life, tells me that Mom has done ...
read more