The Mercyful Quilts continue to arrive! I have a large stack of quilts to deliver to the hospital and I know they will be thrilled to have them.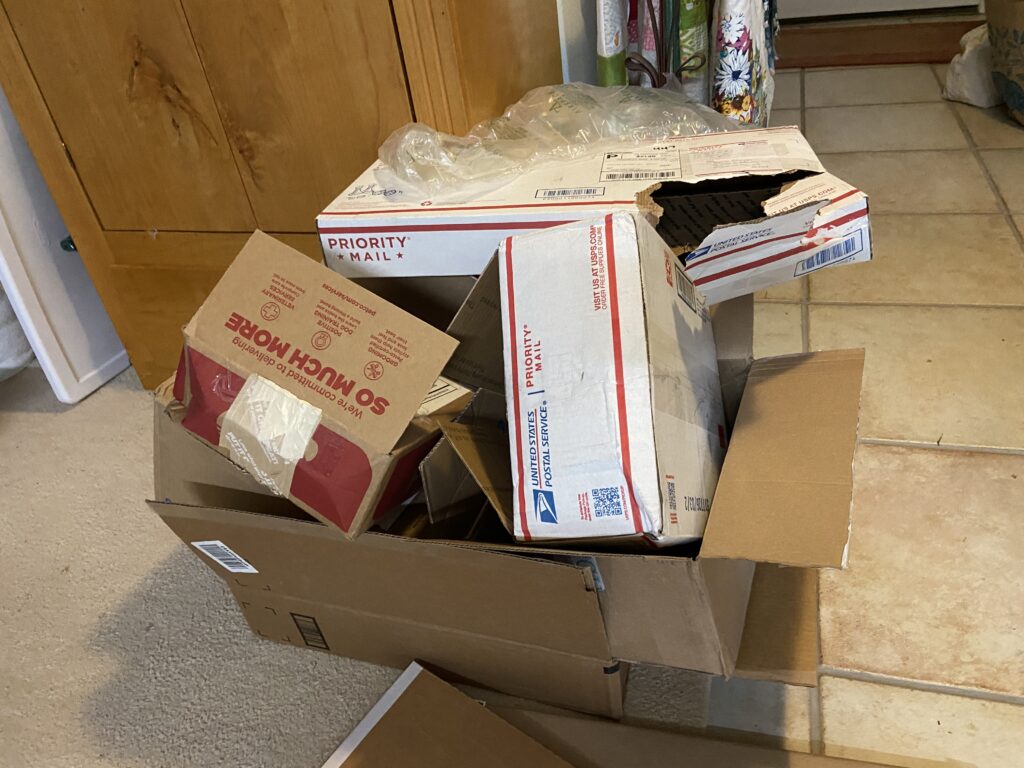 Lots of boxes to recycle as I open the beauties!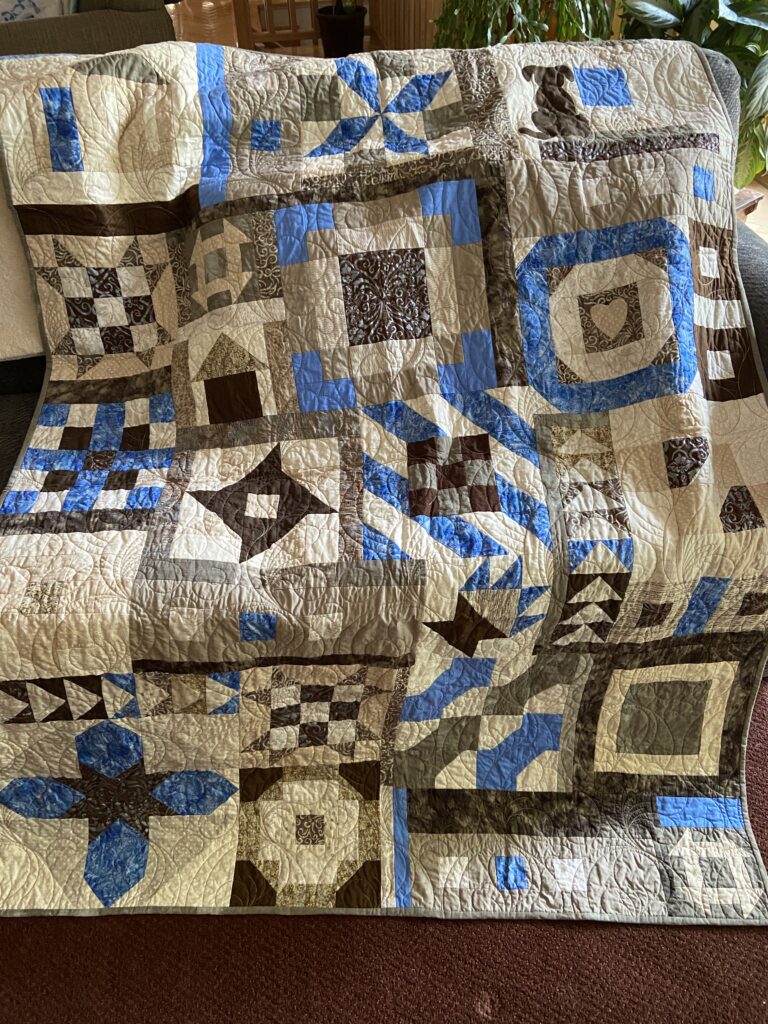 Most of the quilts are from the Positivity QAL, hosted by Sew Preeti Quilts. However I also received two quilts from Tina C in Delaware. Tina has contributed to Mercy before and she is a fantastic quilter. I really like this sampler in particular though.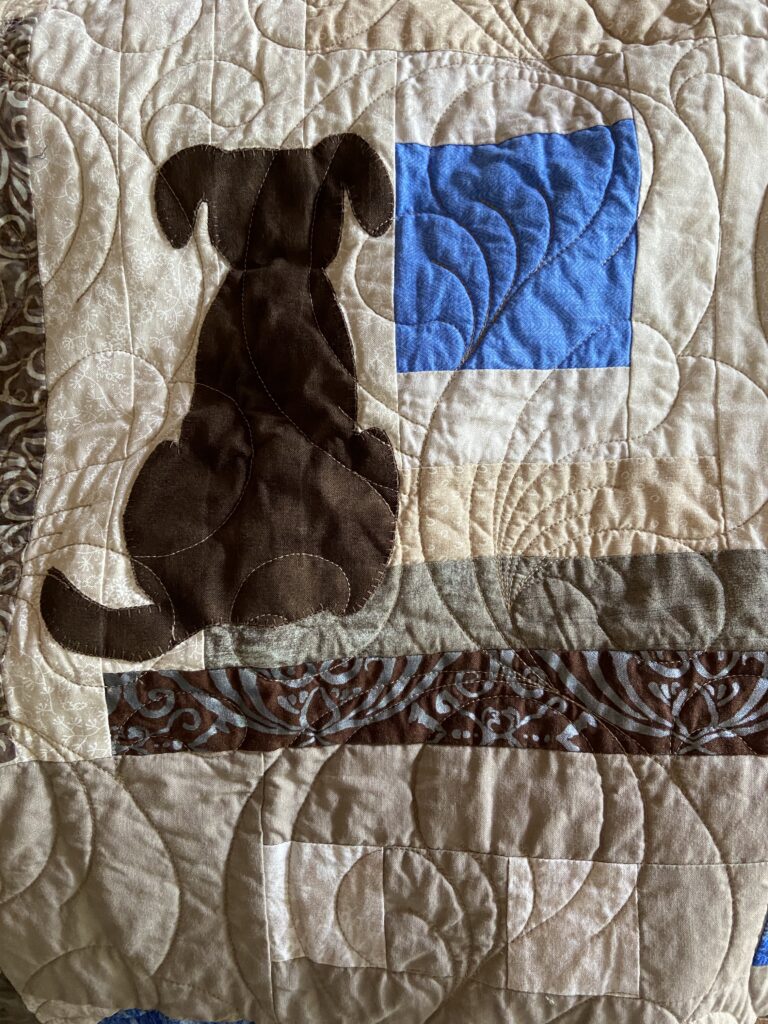 Up at the top, there is ...
read more