Monday's Strength: Song of Songs 3:2
Continued study of some of the verses shared in Lynn Austin's Until We Reach Home.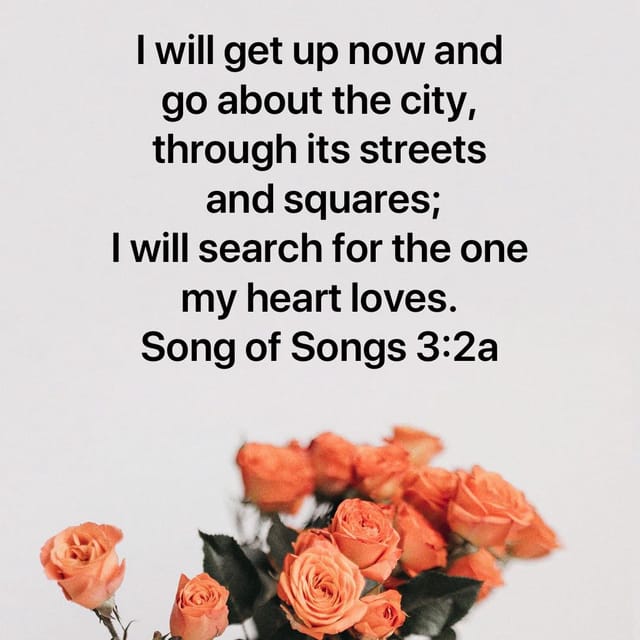 In this book, Sofia and Ludwig speak different languages. All they have is their Bibles and basic drawing skills to communicate. He/she would find a passage that explains their thoughts and share that passage with the other. As their time to separate nears, Ludwig shows Sofia this verse to reassure her that he will find her.

This made me think: What if all we had to communicate with our loved one was the Bible?
read more