It's my last post of the week and also of the year featuring the PFAFF creative icon. And I have just the right post for it! I'll show you how you can make your free-motion quilting look amazing!
All week I've shown you how to create projects using curved blocks. In yesterday's post, I made a heart shape square for Valentine's Day. And I have just the right quilting method to make it look fabulous.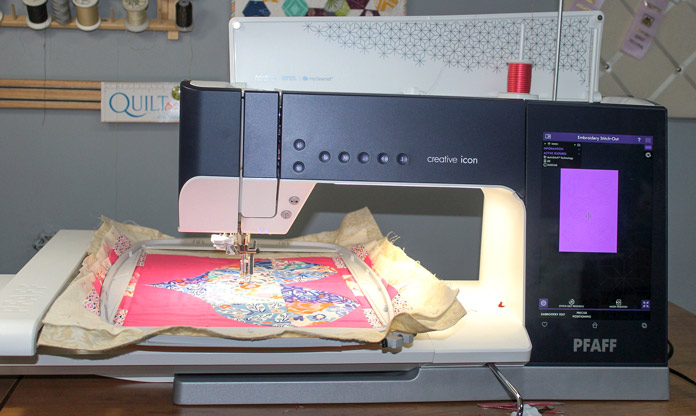 Once again, my PFAFF creative ...
read more