Hello my quilting friends! It's been a week of detailed quilt planning and writing so this podcast episode is just a short chat. Enjoy the episode and watch as I organize the little drawers of a cute apothecary cabinet:
You can also listen to the podcast or downloaded it using this player:
Quick links to fun quilting things mentioned in this podcast: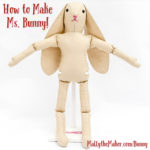 Busy Writing the Friendship Quilt Along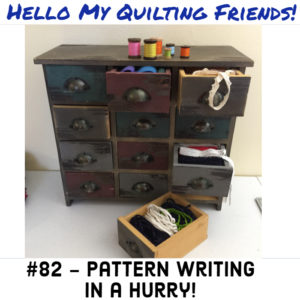 As soon as I finished printing the last batch of Ms. Bunny sewing patterns, I turned my attention 100% over to the new Friendship Quilt Along! So many of you liked ...
read more