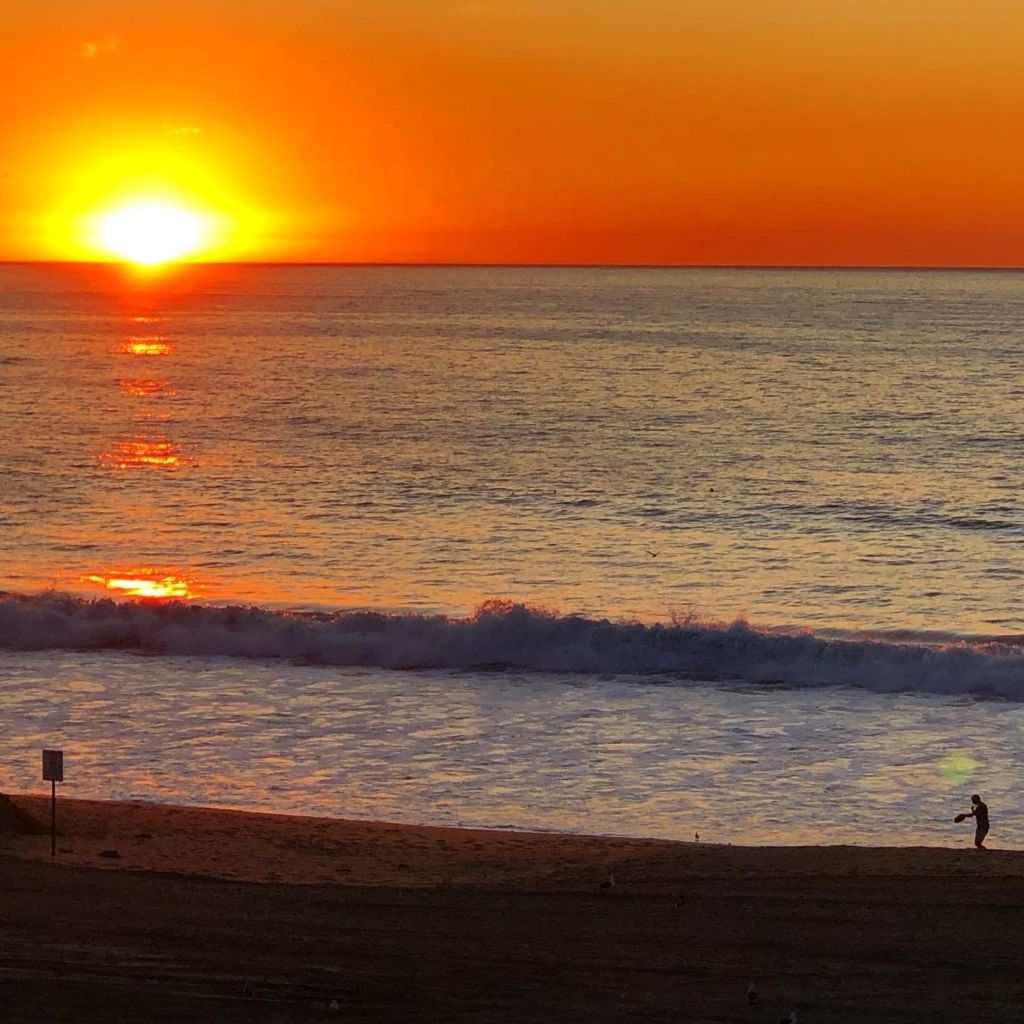 A new year and a new decade is just around the corner. I've been thinking of things I'd like to do (or not do, as the case may be) beginning in 2020. I wouldn't call them "resolutions" exactly, but things which will enhance my life and happiness level. Here are a few of my musings from this morning in a "more or less" format:
More:
Prayer and trusting God. With everything in my life. 

Quiet time.

Time for relaxation. (In the spirit of transparency, I'm not a person who relaxes easily.)

Creativity, designing and actual sewing ...
read more