I started the month off by working on two scrappy projects. Kind of nice to play a bit and use up a few pieces from my scrap bins. Besides what else was I to do while the Super Bowl was on??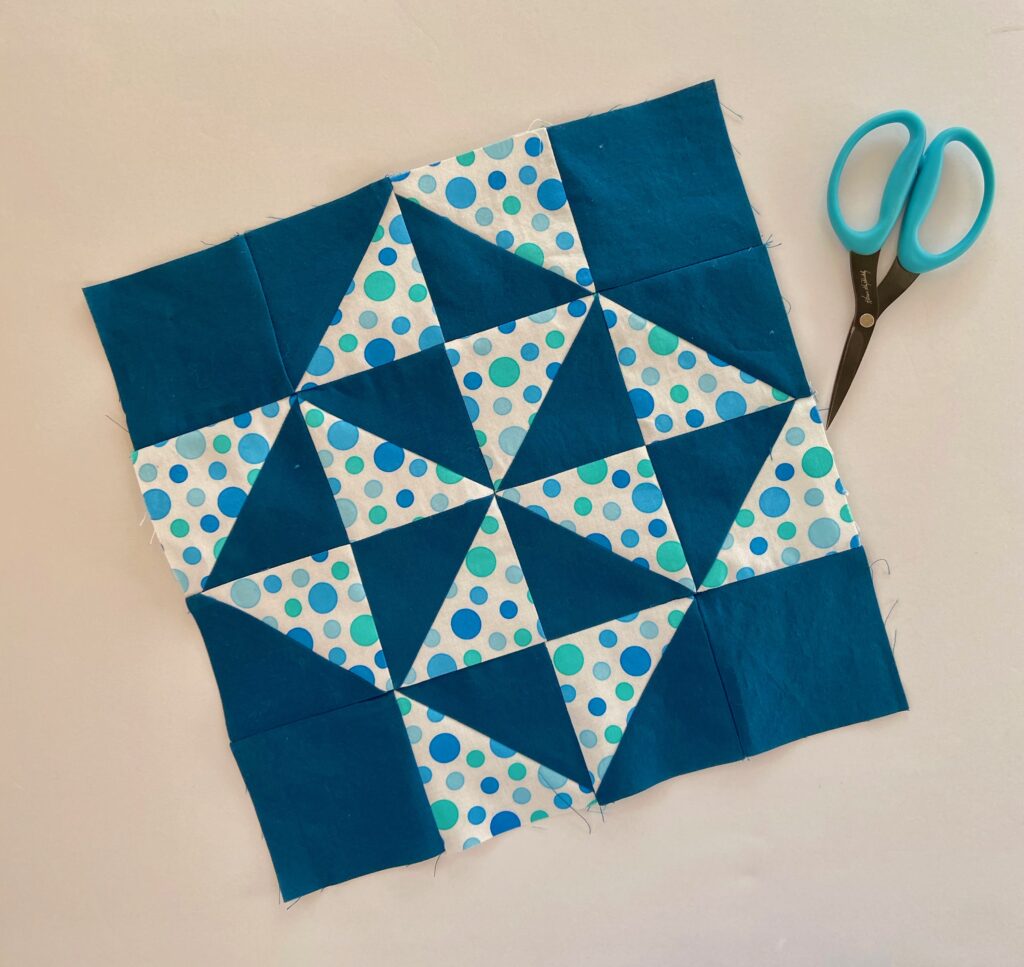 The first block I made is for the 2020 Monthly Color Challenge. The color is blue and the block was a quick make. Coincidentally, I used polka dots again this month (I used them last month too, but in yellow).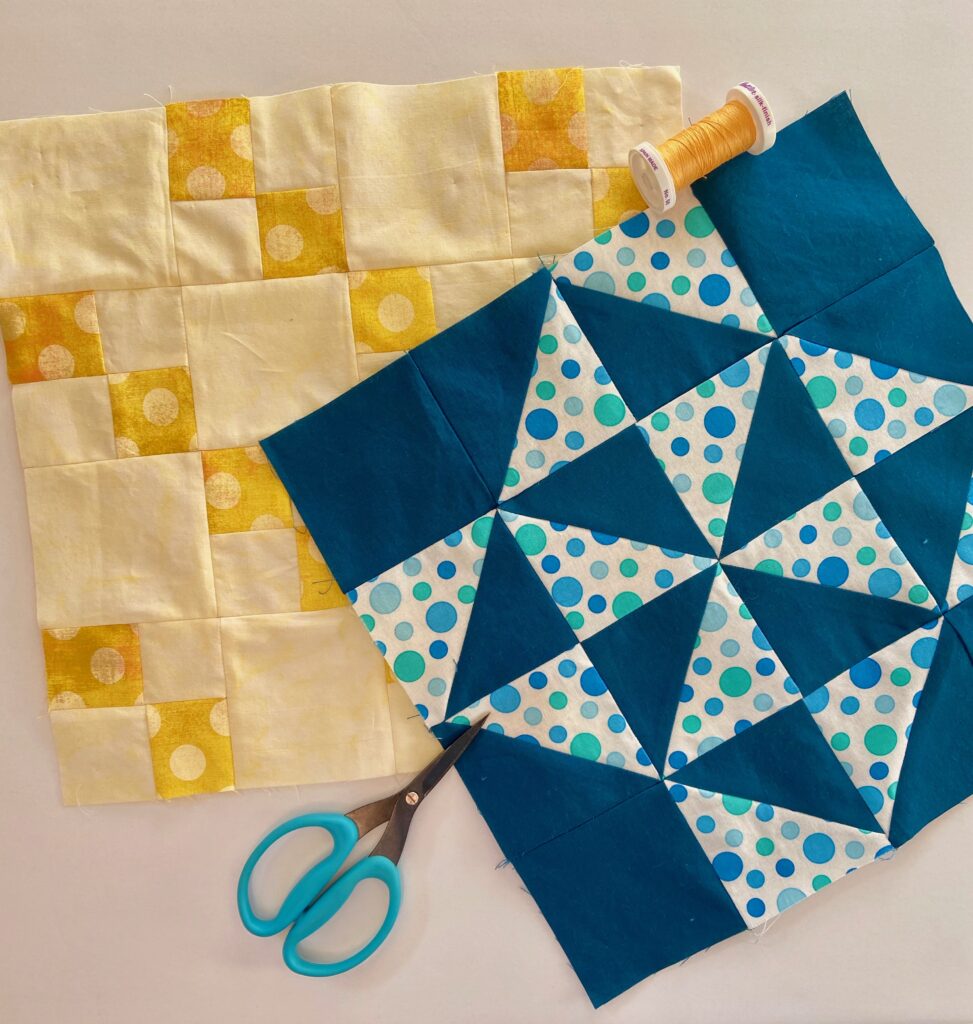 These look so happy and it is making me wonder if I should try to go for a polka ...
read more