The Doan family loves getting together and throwing a party! Especially in the summertime, we gather at one of our houses to be together outside and eat good food.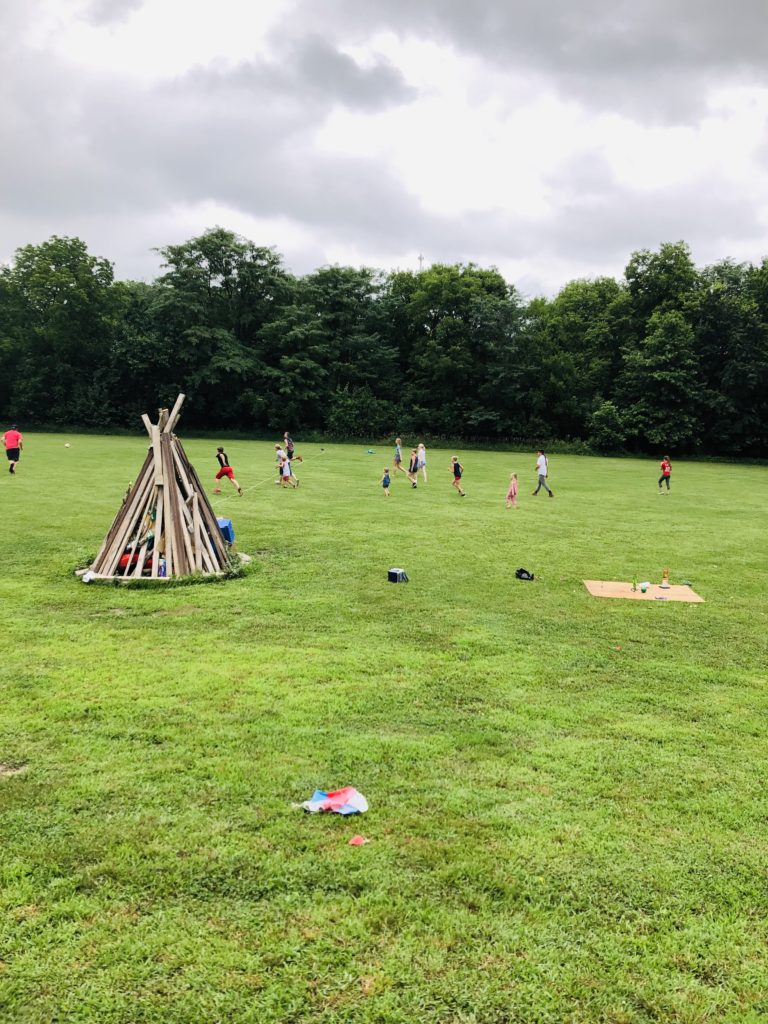 Sometimes we swim, sometimes we camp, sometimes we bring out the dirt bikes and ride around playing dirt bike soccer, but no matter what we do, we always have good food and good company!
Accompanying our hamburgers and hotdogs and varieties of chips, here are a few of our favorite family ...
read more