The final section of Mini Masterpieces is all about curves – simple, complex, and improv. Are you ready to get your curves on?!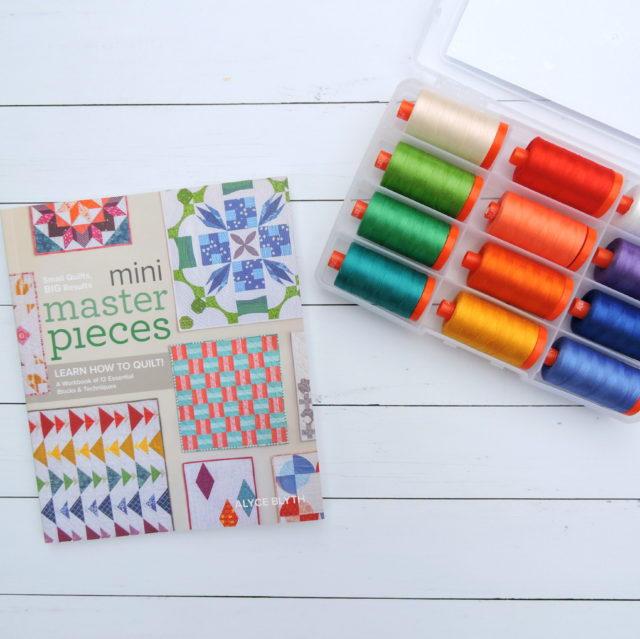 Preorder Mini Masterpieces from these stockists
Applique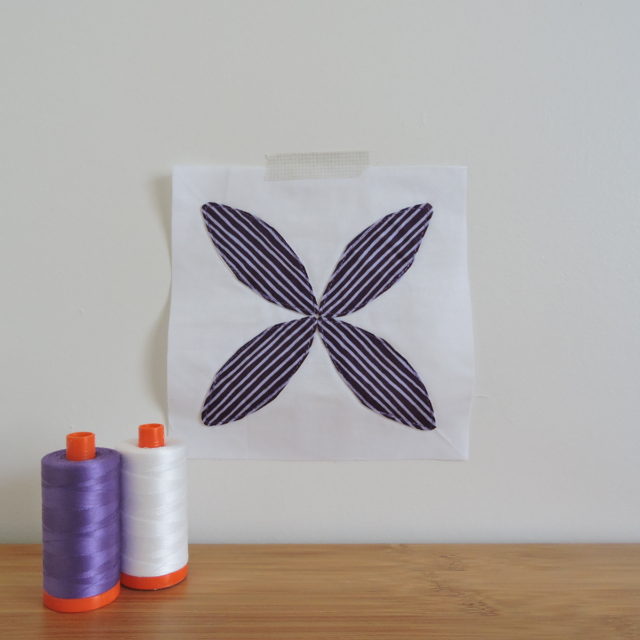 Applique is an easy way to add some literal dimension to your quilts! Mini Masterpieces covers two different methods of machine applique. The sampler quilt block uses interfacing to create a needle-turn look… no hand-sewing needed!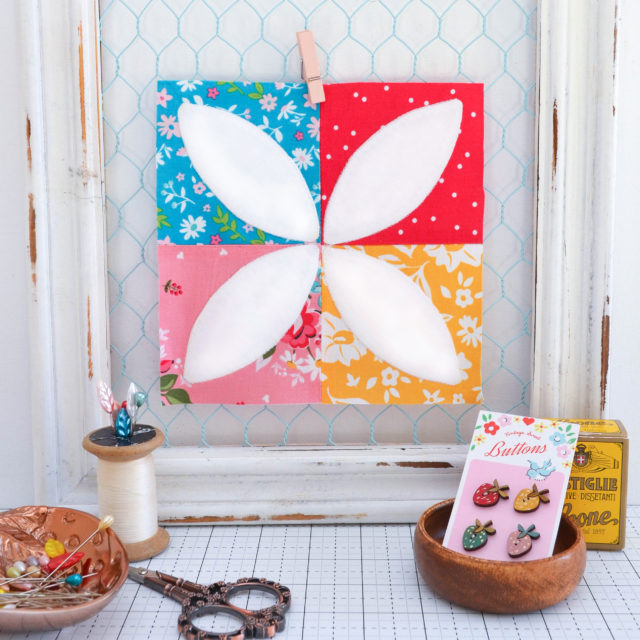 Sedef from Down Grapevine Lane was an automatic applique artisan to ask to join in for this technique! And I love how she pieced the background fabric to create an inverse version of the block ...
read more