Yesterday on QUILTsocial, I tackled three more of my UFOs and showed you 3 designs to machine quilt with Master Quilter thread. That thread is a dream to quilt with, and my super picky Gammill seemed to think so too!! Today, I'm going to talk about 2 ways to use WonderFil DecoBob thread for longarm machine quilting, and I'm going to show you a few more machine quilting designs.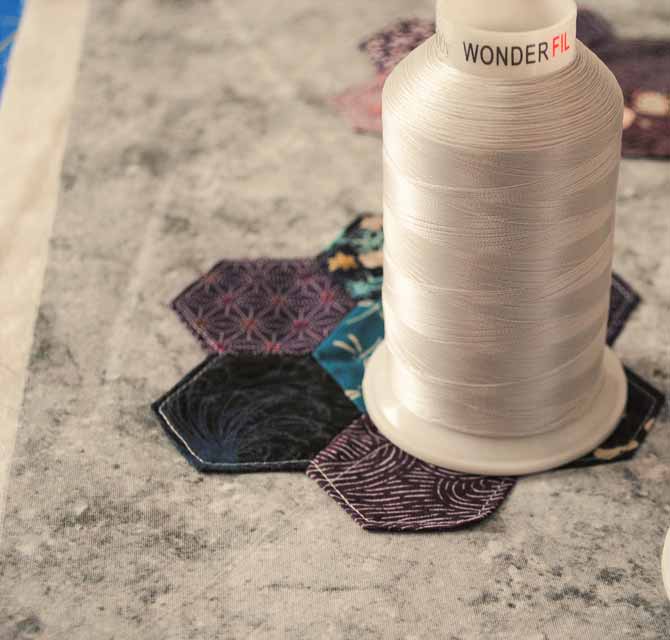 DecoBob for machine quilting
Because DecoBob thread is so fine, it blends nicely with the fabrics in a quilt so that the quilting ...
read more