Wednesday's Word:
Let's continue with the verses from Until We Reach Home by Lynn Austin. As her sisters are hospitalized on Ellis Island, Sofia finds herself all alone waiting for them to recover. Her friend shares yet more Scriptures with her.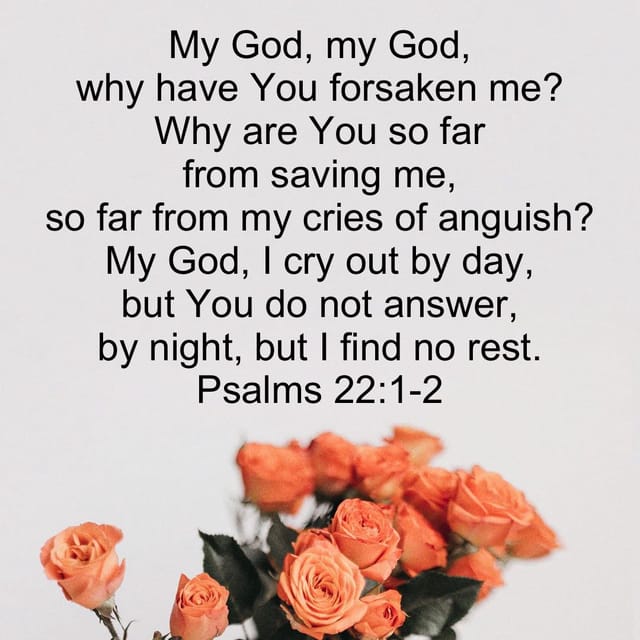 So much is happening in our world, in our nation, even in our homes!
Perhaps you are also waiting for loved ones to recover from an illness/addiction.
Perhaps you are also feeling abandoned by God.
Perhaps you are putting on a brave, cheerful face all the while feeling all alone in your own private pain, your ...
read more