Wow, my third Friday Finish post in a row! It is so nice to get a few things completed. This week I finished January Stars, so named because I started this quilt in January and I'm terrible at picking names.
January Stars is the second iteration of this quilt. This first one is pretty boring because I used boring scraps. Quilting will do wonders for this quilt, though, so eventually, it will be finished. It was way more fun to work with the happy, bright fabrics on gray winter days.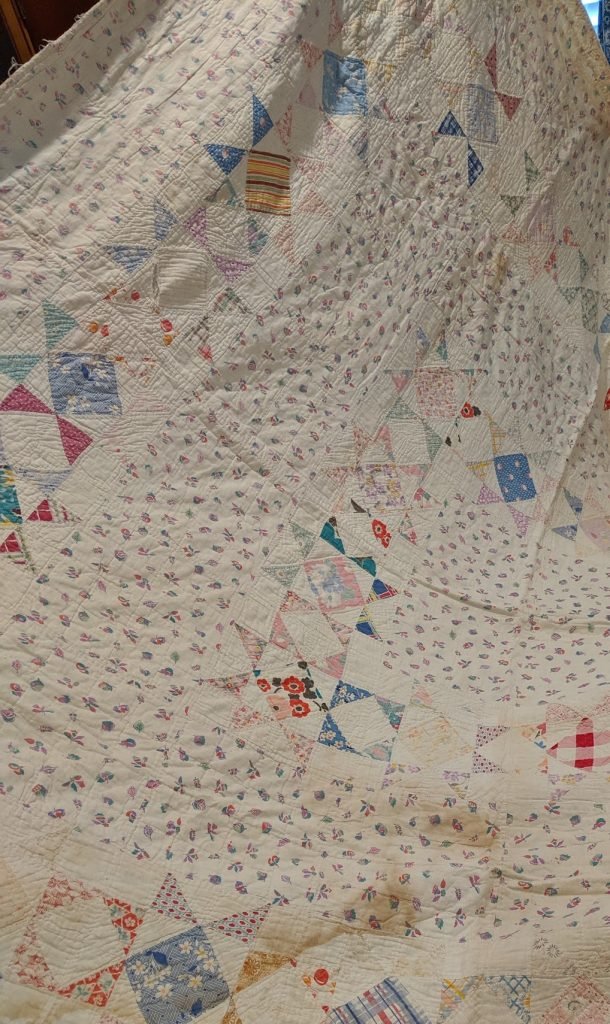 Going back even further, the quilt was inspired by ...
read more