Bold and brilliant colors plus sewing-themed designs?! Sign us up! This is what you'll find in Tula Pink's brand new HomeMade collection. Designed with her sewing process in mind, HomeMade is sure to dazzle!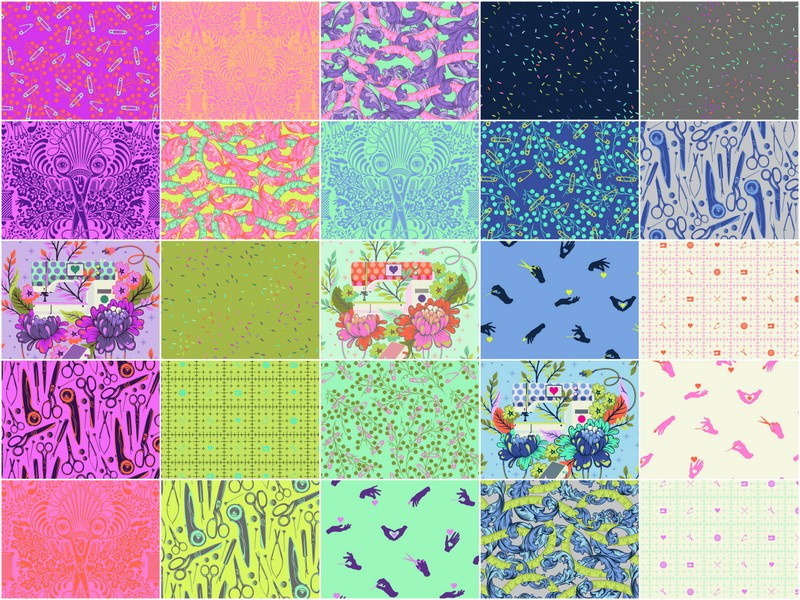 To celebrate the HomeMade collection, Tula Pink, Free Spirit and Aurifil are sponsoring the HomeMade Challenge, a juried and judge quilt competition, and we're proud to be one of the participating quilt shops!! For the complete contest rules, please click HERE.

The winner of this challenge wins a terrific grand prize valued at over $10,000 (more details on the prizes HERE), AND ...
read more