I attended the Quilters Guild of Indianapolis (QGI) Quilt Show recently, and it was so much fun! Click here to read the first part of my coverage of the show.
There were so many beautiful quilts to see at the show. I included some of my favorites in my first post. Here are a few more.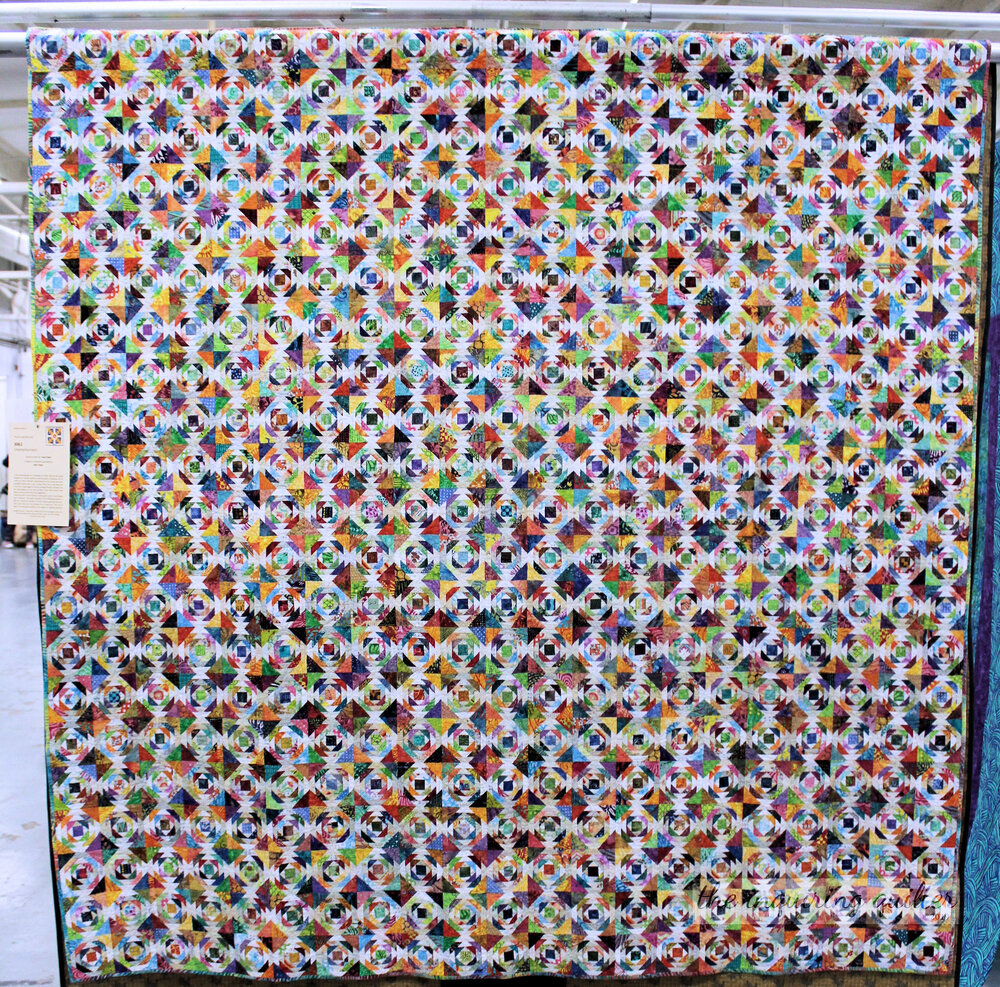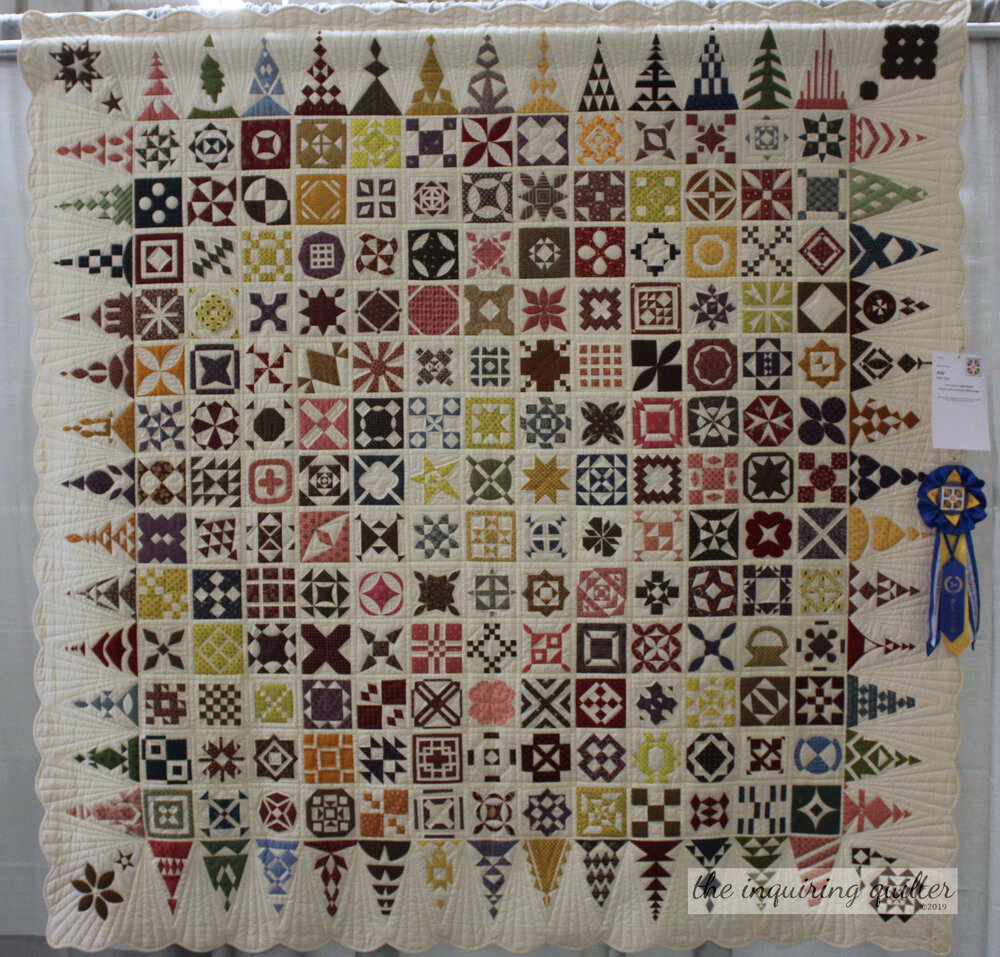 I showed a lot of my quilts at the show and to celebrate, I'm offering 10% off all patterns (printed and PDF) in my shop until next Saturday, October 26th at midnight EST. Use the code GUILD10 at checkout to get your discount ...
read more