It's finally time to kick off Grace Company's Fantastic Fall Festival! Click Here to check out the events scheduled and watch the live kick off at 11 am Mountain Time!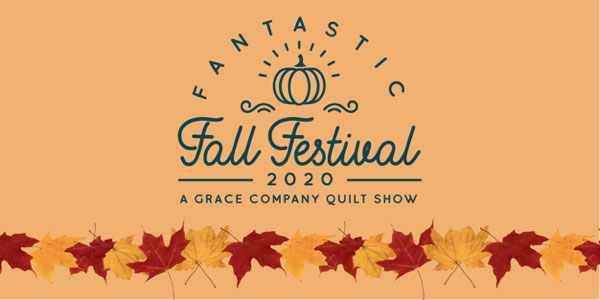 What is the Fantastic Fall Festival?
This is an online quilt show hosted by Grace Company. Just like an in-person quilt show, there are beautiful quilts, prizes, and giveaways. Even better, there are also online classes, live product demos, and a mini quilt along too!
I've created several quilting videos for this Fantastic Fall Festival. This has been my main focus for the last two months and ...
read more